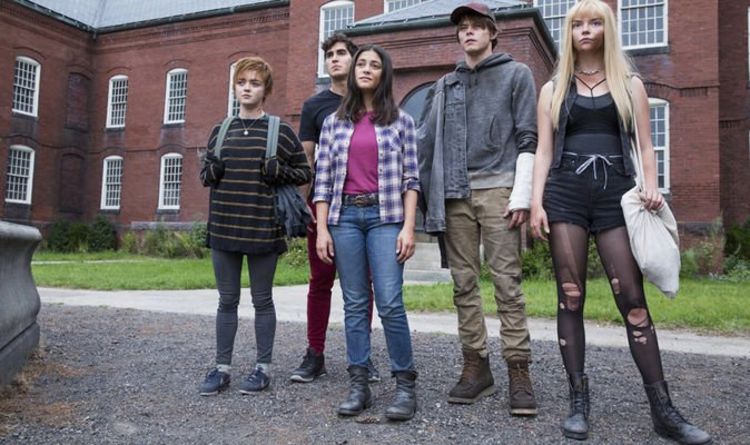 The New Mutants first review SLAMS delayed X-Men movie as 'eye-rolling and generic'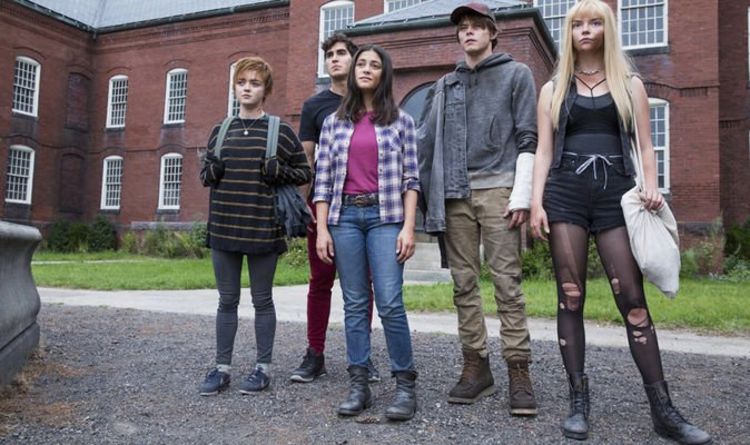 The review read: "Generic and, at its best, straining to be heartfelt.
"Director Josh Boone's adaptation of the Marvel spin-off comic series is a Marvel movie spinoff in its own right, making vague references to the X-Men franchise but attempting to stand on its own.
"Unfortunately it rarely does."
Of course, this is only just one review, and it's possible The New Mutants could still have some positive ones.
Published at Thu, 27 Aug 2020 10:21:00 +0000