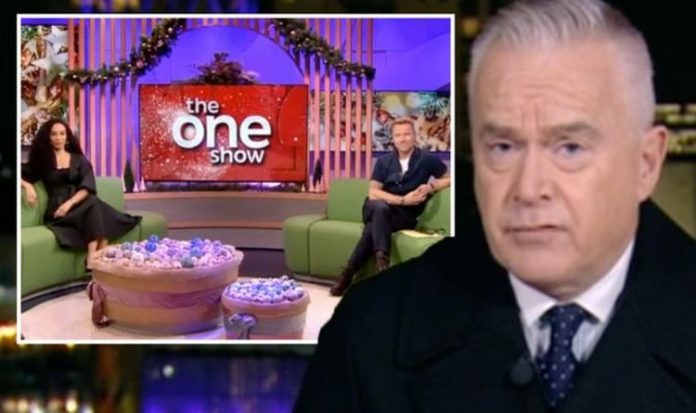 All other measures will come into place a week today on Wednesday, December 15.
Mr Johnson told the Downing Street press conference: "It has become increasingly clear that Omicron is growing much faster than the previous Delta variant and is spreading rapidly all around the world."
While 568 cases had been confirmed in the UK "the true number is certain to be much higher".
"Most worryingly, there is evidence that the doubling time of Omicron could currently be between two and three days."
The One Show airs weekdays at 7pm on BBC One.
Published at Wed, 08 Dec 2021 18:14:00 +0000
The One Show DELAYED: BBC show suffers scheduling shake-up for Covid announcement