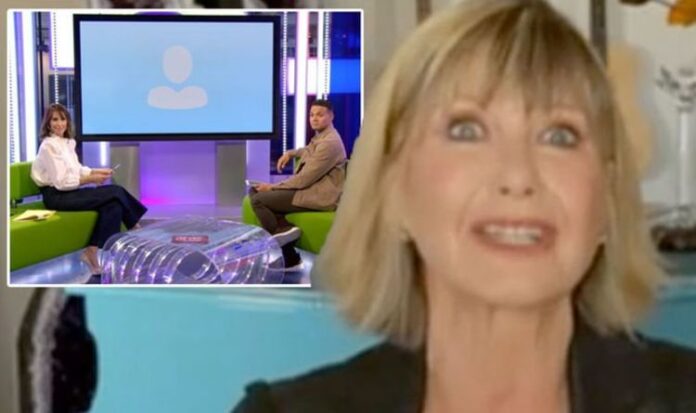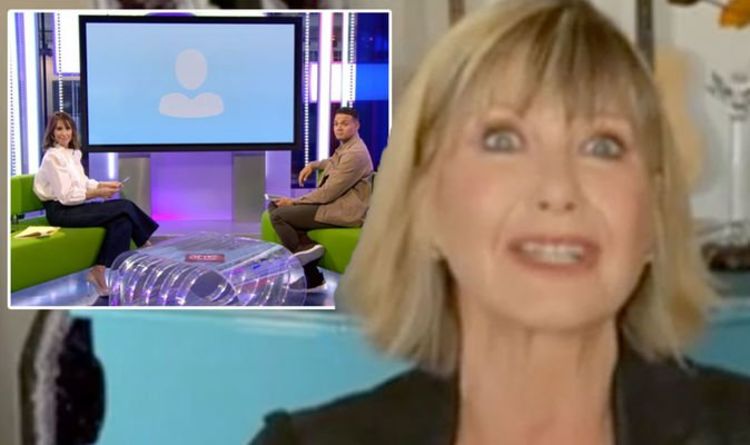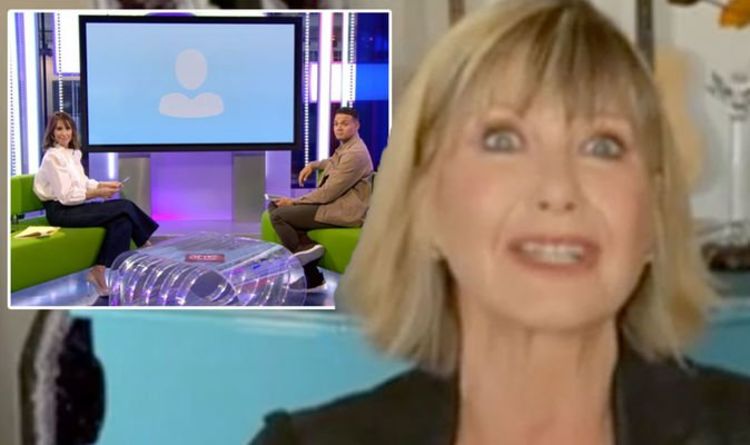 However, before she could continue, Olivia and Chloe were replaced with a blank screen.
Alex and Jermaine scanned around the BBC studio as they looked perplexed at what had happened.
"It's gone off the air, we've gone off the air somehow," Olivia could be heard saying as she scrambled to remedy the blunder.
"Well, we can still hear you – it's a bit like radio," Alex joked, only for Olivia and Chloe to pop back up moments later.
Published at Tue, 16 Feb 2021 19:59:00 +0000
The One Show derailed as Olivia Newton-John is cut off in awkward mishap: 'We're off air!'