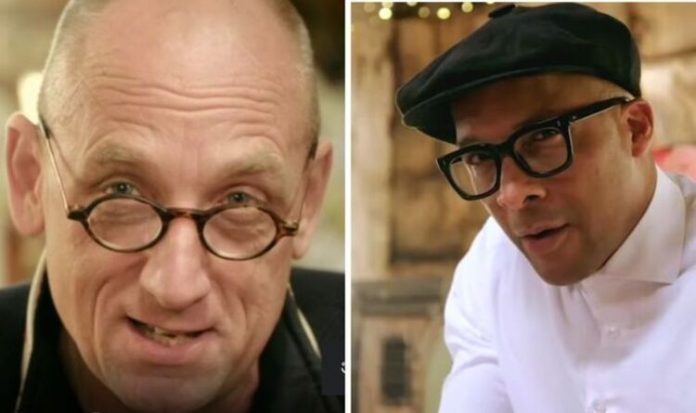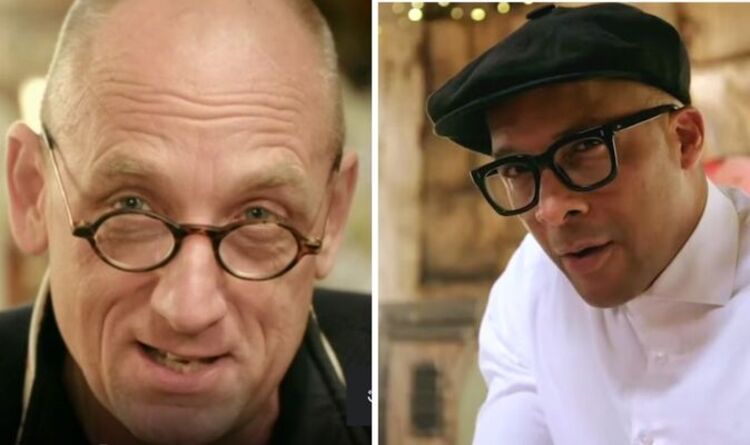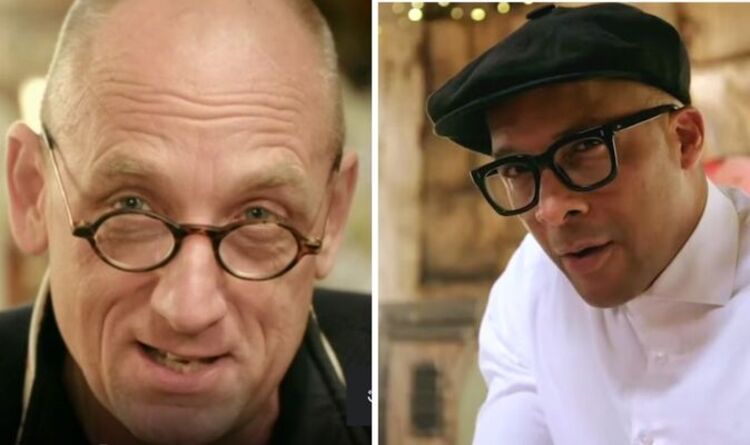 During the latest instalment of The Repair Shop, viewers watched on as Jay Blades and his team of experts restored a portrait of Japanese martial arts master Yukio Tani, a porcelain clock and a Victorian nursery chair. However, just minutes into the BBC One programme viewers hit out as they noticed the episode had been cut short by half an hour.
The Repair Shop usually airs on BBC One on Wednesdays at 8pm for an hour-long episode of the heartwarming show.
However, tonight's instalment of the popular programme started at 8.30pm and finished at 9pm.
As soon as the episode finished the BBC aired an episode of Panorama which was titled Maternity Scandal: Fighting for the Truth.
When viewers realised they were only going to be treated to 30 minutes of The Repair Shop, they took to Twitter to vent their frustration.
READ MORE: When did Bargain Hunt's Christina Trevanion lose business partner?
During Wednesday's instalment, guest Lucy Sanders travelled to the workshop from Bournemouth as she wanted a tattered family heirloom, which was a Victorian nursery chair, reupholstered.
She explained: "Originally this chair belonged to my grandfather's auntie and it got passed down to my grandparents and it has been with them ever since until I had it in the last few years.
"For me, in particular, it is really important because I was really close with my grandpa through my whole life and I got a lot of extra time with him as the youngest grandchild.
"Unfortunately he passed away two or three months before he was supposed to walk me down the aisle and that's why everyone thought it would be extra special if I got someone nice from the house which I could remember."
After hearing the story behind Lucy's chair, the experts quickly got to work with repairing it in the garden as it was extremely dusty.
Published at Thu, 24 Feb 2022 00:00:00 +0000
The Repair Shop viewers 'miffed' over programme shake-up 'Stop doing that!'