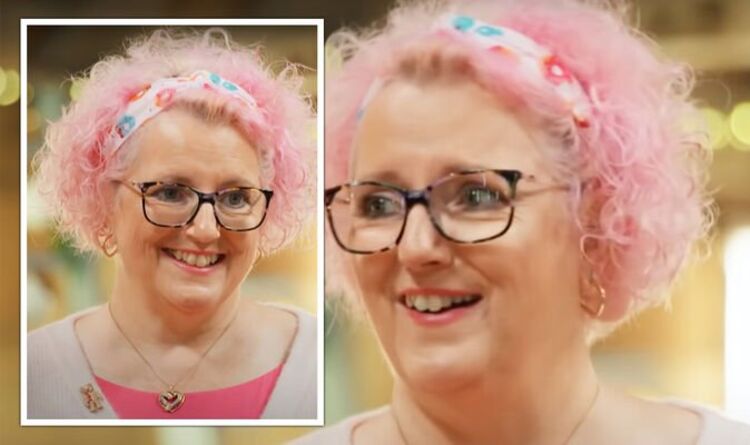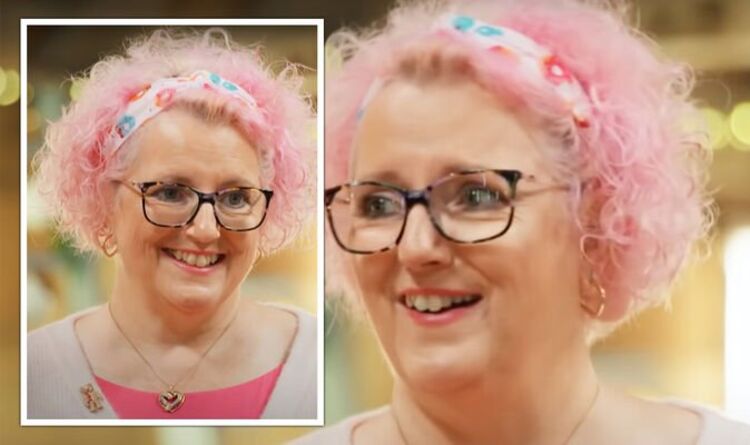 Amanda is often seen working alongside fellow bear repairer Julie Tatchell on episodes of The Repair Shop. The pair have starred on the BBC One show since it started in 2017 and have been running their own business, Bear It In Mind, for more than 15 years. The show has aired for nine seasons and Amanda revealed she gets recognised everywhere she goes when she's not working on restorations in the famous barn.
Amanda and her co-stars Julie, Suzie Fletcher, Dominic Chinea, presenter Jay Blades and Kirsten Ramsay glammed up to attend the Royal Television Society Awards in London recently.
The Repair Shop favourite Dominic admitted he and the team had been working at the barn, based in Chichester, all day before heading straight to Mayfair for the glittering awards ceremony.
Ditching her workshop attire for a glamorous silver top and flowing black skirt, Amanda spoke exclusively to Express.co.uk about starring on the BBC show.
Reflecting on her time working on the programme, Amanda revealed the reaction to The Repair Shop has been "incredible".
READ MORE: Jack Married At First Sight Australia: Where is Jack Millar now?
She candidly explained: "We are just doing our jobs and we can't go anywhere without being recognised and it's just amazing as we never thought we would be here tonight.
"Who'd have said to us 10 years ago we would be here and doing something like this. You would not have believed it."
Opening up about how she and her business partner Julie secured a position on the programme, Amanda revealed: "[The show] approached us, we were restorers and [the show] needed something to fit the space so we took up the challenge."
The producers contacted the pair after discovering their Southampton-based company Bear it in Mind which has a large social media following.
The show is renowned for its tearjerking moments with emotional guests as well as the team of experts.
She told the BBC: "All the items bring their own challenges due to the condition they arrive in.
"It isn't just following the remit for the repairs that are required, it is the emotional involvement that naturally becomes a part of the work.
"For example, when we worked on Wheely Ted for Janet, her inspirational story and our understanding of what Wheely Ted meant to her really added to the challenge."
Published at Sat, 16 Apr 2022 03:00:00 +0000
The Repair Shop's Amanda Middleditch admits she 'would not believe' success of BBC show