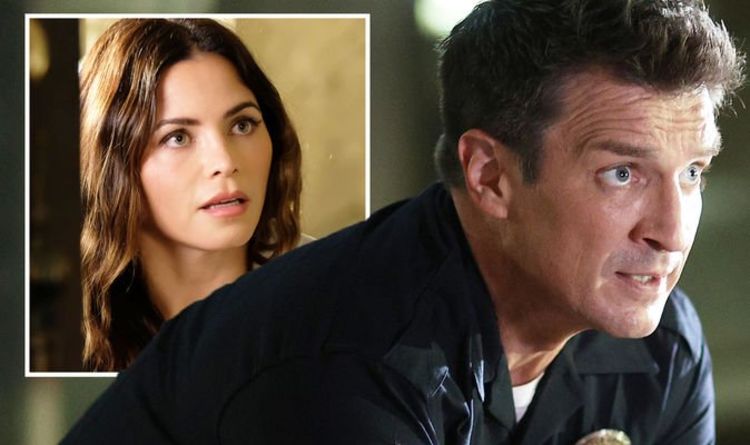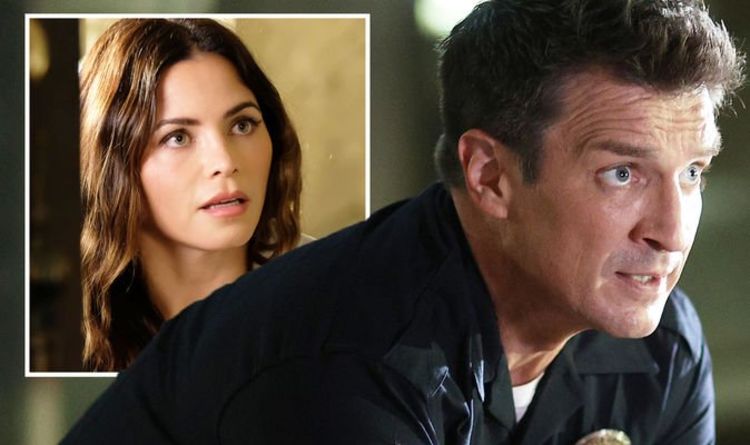 Twitter user @hyjohhny355 reacted: "@therookie I never thought that Bailey was marry or still marry. Why hasn't she divorce him?
"Nolan was in total shocked at the news. I hope he doesn't ended it with her," they feared.
"HUSBAND?! BAILEY'S MARRIED?! #TheRookie," @AvsPackerFan added, while @reeniem19 echoed: "Bailey is MARRIED?! WHAT?! #TheRookie."
And @jstark804 weighed in: "So in January, we've got Lucy asking about Ashley, and asking if they broke up. And we're learning more about Bailey's marriage. January 2nd can't come soon enough. #TheRookie." (sic)
The Rookie season 4 resumes on Sunday, January 2 on ABC in the USA. A UK release date is yet to be announced.
Published at Tue, 14 Dec 2021 01:01:00 +0000
The Rookie delayed: ABC crime drama heads on lengthy hiatus in festive schedule shake-up