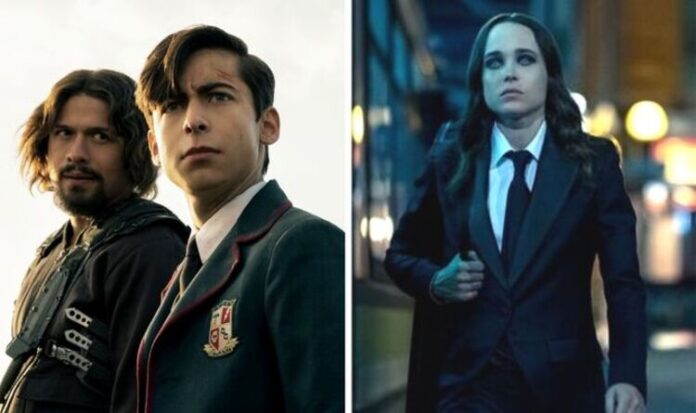 In the first season the estranged siblings reunited after Reginald Hargreeves' death.
Together, they worked to solve the mystery of his death while on the tails of another global apocalypse.
In season two, the siblings were sent to the past and put a stop to 1963's doomsday, however, they soon realised things weren't right, even though they thought the timeline was finally fixed.
Having faced a number of unexpected challenges, they will have to try and find their way back to their pre-apocalyptic lives in season three.
The Umbrella Academy season 3 premieres on Netflix on Wednesday, June 22.
Published at Thu, 17 Mar 2022 02:43:45 +0000
The Umbrella Academy season 3 undergoes major change ahead of Netflix return