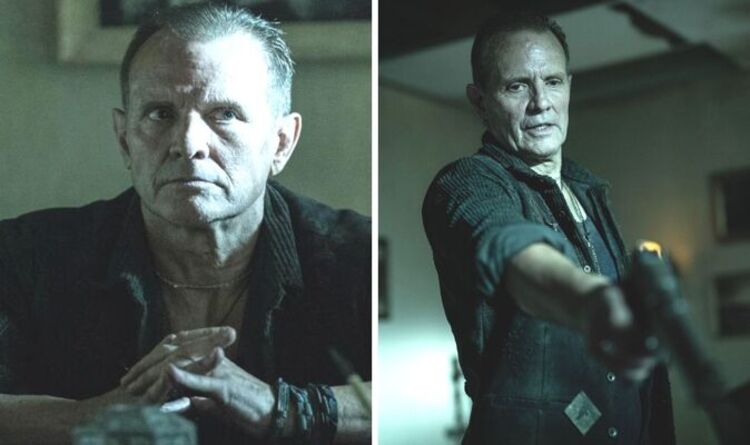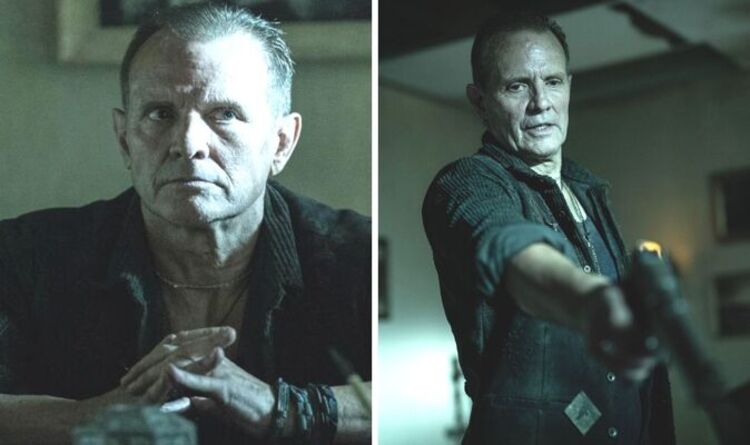 "I remember the first year of The Walking Dead, I watched it, and I said to myself, 'I want to be on that show'.
"I just thought it was a really, really quality show, and I've always wanted to be a part of it.
"For whatever reason, whether it was my schedule or interest, or non-interest, I was never offered a role until this past season, nor did I ever audition for a role.
"But it's a show that I've always thought was quality," he added.
Published at Tue, 22 Mar 2022 03:29:09 +0000
The Walking Dead star opens up on feeling 'uncomfortable' over death scene: 'A violation'