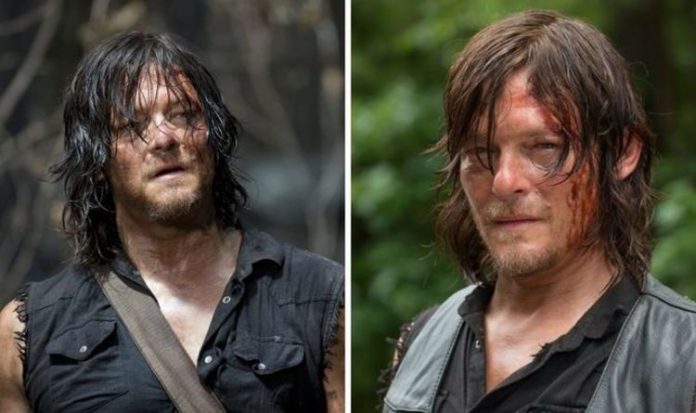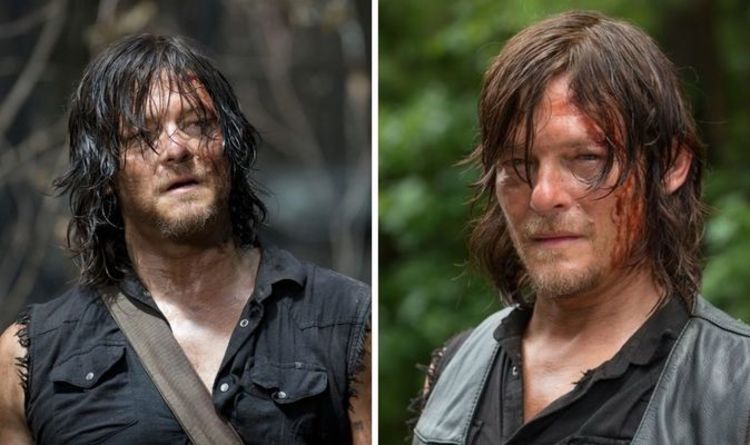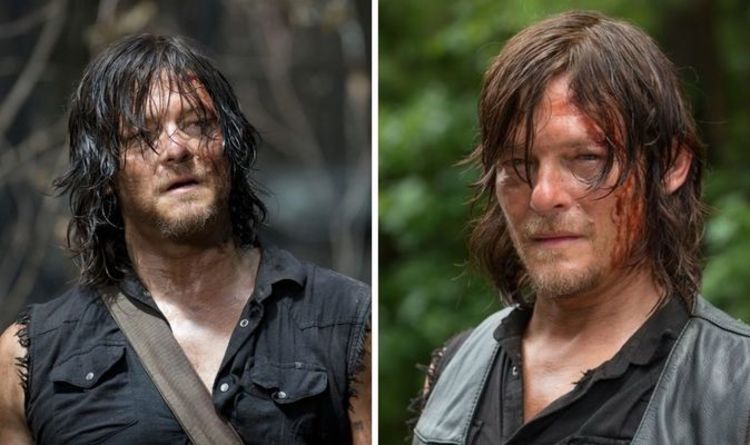 Season 11, revealed Leah was also among the reapers after the sudden and mysterious disappearance in season 10.
The two first met during the years he spent in the woods looking for Rick, then they both had a whirlwind romance before she vanished.
However, upon their reunion, Daryl has a huge decision to make, after Leah tried to persuade him to switch sides and willingly join the reapers.
With many fans hopeful Norman will land the Marvel role, they will likely first find out which side Daryl will choose when The Walking Dead returns in 2022.
The Walking Dead season 11, part 2 will premiere on AMC on February 20, 2022 in the USA. The UK release date is set for February 21, 2022 on Disney.
Published at Wed, 29 Dec 2021 05:18:52 +0000
The Walking Dead's Daryl Dixon star hints at major new role away from zombie series