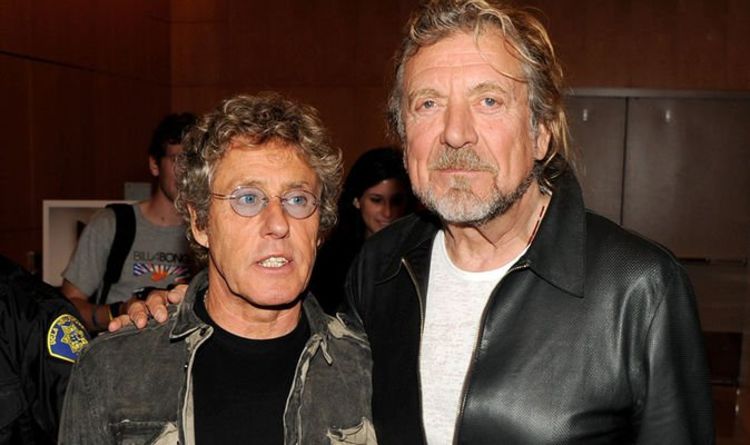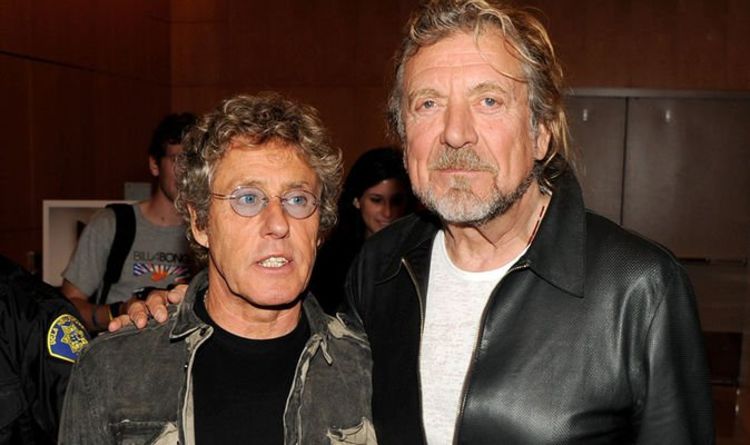 Like every major rock band, there have been many and varied notorious moments since they formed in 1964 – often (and is also usual with rock bands) rooted in alcohol and drug issues.
Daltrey spoke about how his bandmate turned to booze when they started to enjoy their first major success after the single My Generation and the 1965 album of the same name.
He said: "Pete, as the pressure of writing hit and he started to make money – and obviously as he was the writer he was making lots of money – sadly the pressure got to him and he got hooked on the booze and his Doctor Jekyll started coming out."
He also chuckled as he remembered one of the reasons the band still didn't have any money, despite becoming successful.
Published at Sat, 20 Nov 2021 18:31:00 +0000
The Who: Roger Daltrey hasn't seen Pete Townshend for two years 'I don't miss him'