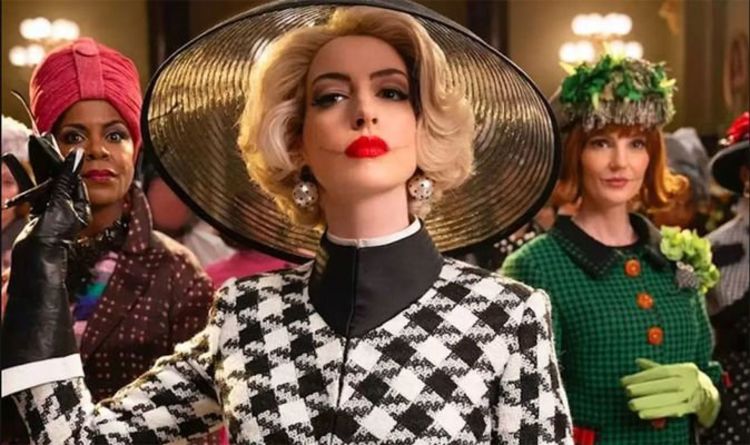 The Witches film REVIEW: Can Anne Hathaway breathe magic into Roald Dahl remake?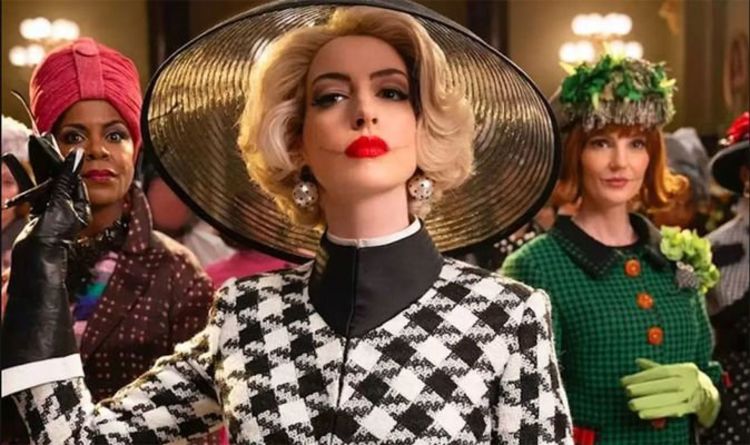 The film opens in a cartoony 1960s Americana with our young hero, handily called Hero, losing his parents in a car crash. The irrepressible Octavia Spencer sweeps in as his Grandma and is soon dancing around the house to Sitting On The Dock of The Bay and Reach Out I'll Be There. But danger is lurking and Hero soon meets his first "no good, low down, rotten, sneaky, sneaky witch." The fun is about to begin.
Grandma spots the signs and takes them off to a posh hotel. Unluckily for them, it is the site for a witch gathering.
No broomsticks and pointy hats here, this sinister sisterhood rocks gloves to cover claws, stilettos on their stumpy feet and wigs over their bald, worm-infested heads.
Hathaway vamps it up with the strangest cod-Russian (via most of Eastern Europe) accent which she mangles over her sinister plan to turn all children into mice.
Poor old Hero is soon tiny, furry and sniffing after cheesy. Endlessly plucky, he teams up with fellow mousified kids to stop the dastardly dames.
The film certainly looks fabulous, with the costume department clearly having a ball.
It is firmly and cosily aimed at a family audience, occasional pointy-teethed witch moments aside, and bobs merrily along. There is a cleverly creepy moment when Hathaway's arms endlessly extend down a shaft trying to catch the fleeing mice but few genuine scares or thrills.
This seems a shame from director Robert Zemeckis, who brought to the screen such twisted classics as Death Becomes Her, Who Framed Roger Rabbit, the Back To The Future trilogy and Forrest Gump.
Those with fond memories of the menace brought by Houston to her iconic turn might wish for a bit more bite.
THE WITCHES IS AVAILABLE TO DOWNLOAD AND STREAM ACROSS PREMIUM VIDEO ON DEMAND PLATFORMS FROM OCTOBER 29
Published at Wed, 21 Oct 2020 16:04:00 +0000