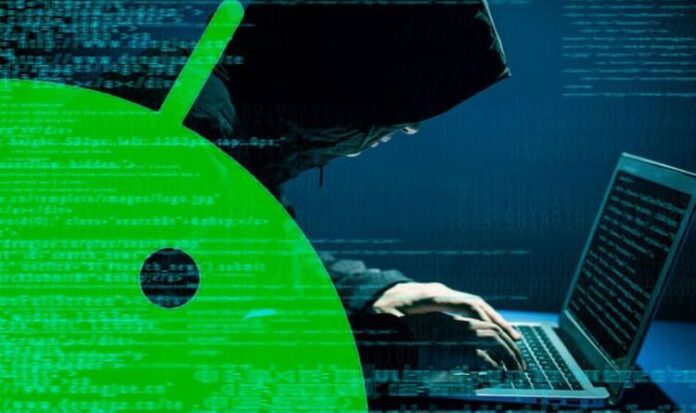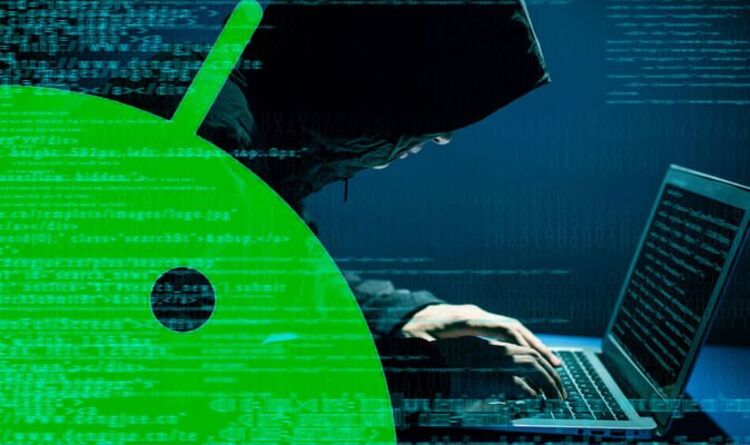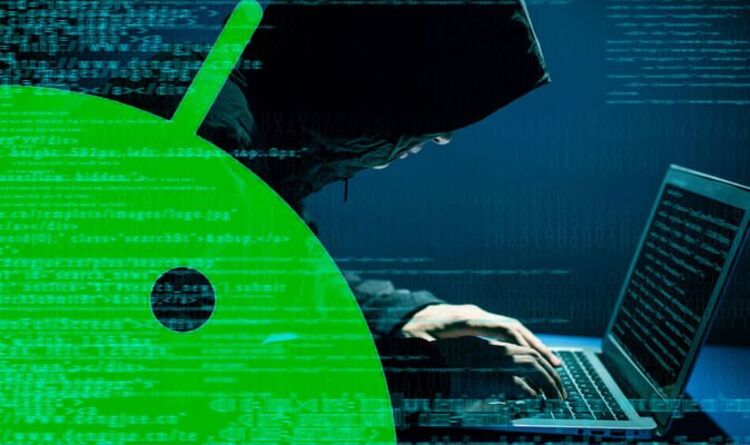 Use Android? You need to be on the lookout for a new strain of malware, linked to the Russian state, that could be listening-in to your calls and keeping tabs on your movements using GPS. The malware strain was created by Russian hackers Turla. This state-supported hacking group is known for creating custom malware designed for espionage that targets the United States, UK, and mainland Europe.
As reported by security blog Bleeping Computer, the malicious Process Manager APK was discovered by researchers at Lab52. While it's currently unclear how the spyware is being distributed, there are a few telltale signs your device could be infected with Turla's malware.
The most obvious one is seeing the Process Manager app installed on your device. This will appear as a gear-shaped icon on your Android gadget. It pretends to be a system component on your Android phone.
When it's launched for the first time, the app asks for a number of permissions, including the ability to read and send SMS messages, record audio, read call logs (a list of previous phonecalls made from your handset), details of your contact, plus more.
If you agree to the 18 permissions the app requests, the spyware will remove its icon and run in the background. The only way you'll know it exists on your device is a permanent notification that indicates its presence.
The notification says: "Process Manager is running. Tap for more information or to stop the app."
The other sign of having the malware on your phone is an additional download from the Google Play Store made by the malicious app. This app is Roz Dhan: Earn Wallet cash and it's a popular Play Store app that has over 10million downloads. According to Bleeping Computer, the malware could download this legitimate app in order to earn commission.
If you want to stay safe from this threat, Android users should look through their app permissions and revoke any that look risky.
Also, if you've got Android 12 look out for the indicator that appear when the OS detects an app is using your camera or microphone. If this is the case the top right hand corner of your screen will have a green indicator.
And, as always, making sure you have a good anti-virus installed on your
Published at Mon, 04 Apr 2022 17:08:42 +0000
This nasty Android malware with links to Russia can record your location