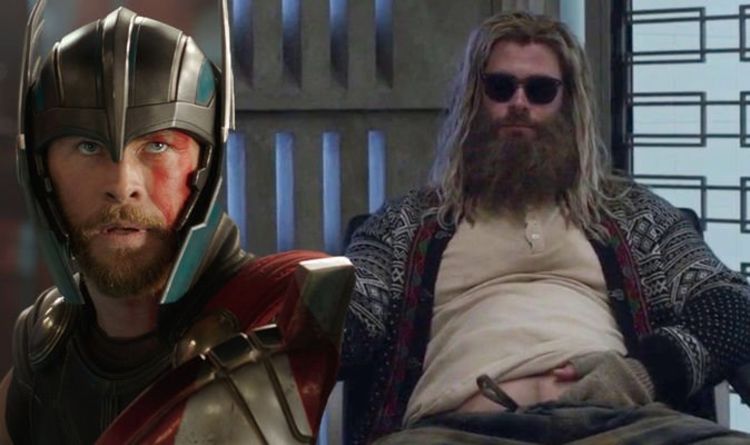 Thor Love and Thunder: New LEAKED title gives details on big change for God of Thunder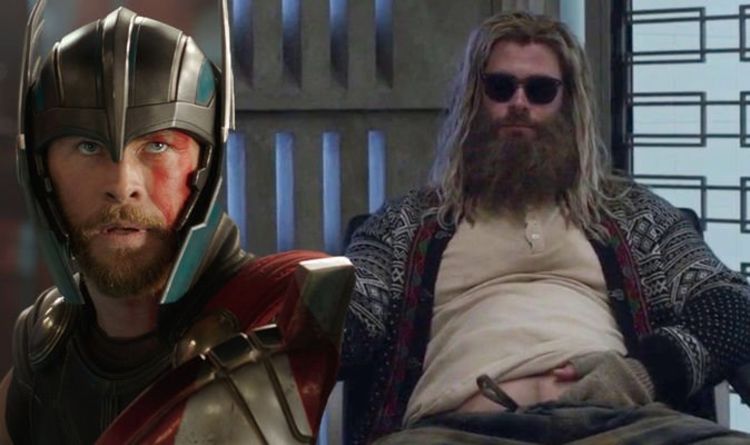 Thor Love and Thunder is set to be Chris Hemsworth's fourth solo movie as the legendary Marvel character – but it sounds like it is going to include some big changes. At the moment, not a lot is known about what the God's third film is going to entail. Fans have been given some details on a returning character, however, Jane Foster (played by Natalie Portman).
Jane was last seen in Thor's second film, Dark World, before being written out of the narrative in Thor Ragnarok.
Since then, it has been revealed by Thor Love and Thunder director Taika Waititi that Jane will will not only be making a reappearance, but will be claiming the mythic hammer Mjolnir for herself.
This means the character will become the Mighty Thor – a version of the god from the comic books which sees Jane using Thor's powers.
Viewers of Avengers Endgame witnessed Thor in his most vulnerable state, as he put on a lot of weight and was quite obviously suffering from some depression.
READ MORE: Wolverine: Hugh Jackman ALMOST missed out on iconic X-Men role to Mission Impossible star
Now, it seems as if Thor is going to spend a lot of time losing this weight in the upcoming sequel.
According to editor of Disney fansite The DisInsider, Thor Love and Thunder is being developed under a working title.
The new leaked title is supposedly: "The Big Salad."
Considering the state that Thor was left in at the end of Avengers Endgame, it is safe to assume the character will be going through a large physical change in Love and Thunder.
In a conversation with Screen Rant, Luke recently explained how he would quite like to return to the Marvel franchise.
He said: "I would love to [return]. I grew up with them. I learned to draw through comic books, copying comic books since I was about 10 years old."
Going on to comment on who his favourite characters were, he added: "Spawn was a big one. I really loved Todd McFarlane's Spawn.
"And then Batman – I would have fought Rob Pattinson for those gauntlets."
Finally, the actor moved on to speak about Wolverine.
Referencing fellow Australian actor Hugh Jackman, who held Logan's claws for nearly two decades, Luke said: "And Wolverine!
"I'm like, 'Come on, just pass them on, mate. Let's give it to another Aussie.' I'll have to grow some chest hair, but I'm ready for Wolverine."
Thor Love and Thunder is due for release on February 18, 2022.
Published at Sat, 17 Oct 2020 10:59:30 +0000