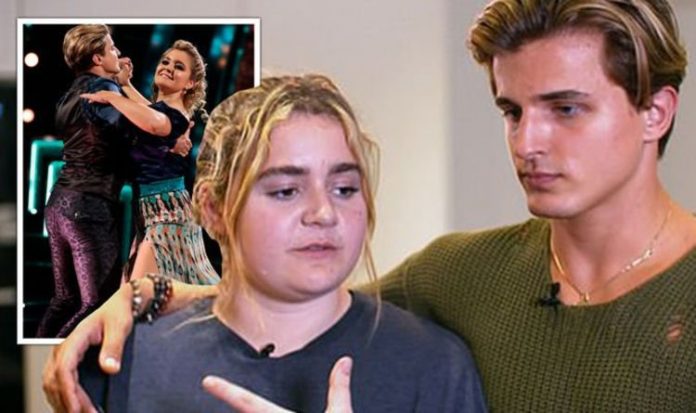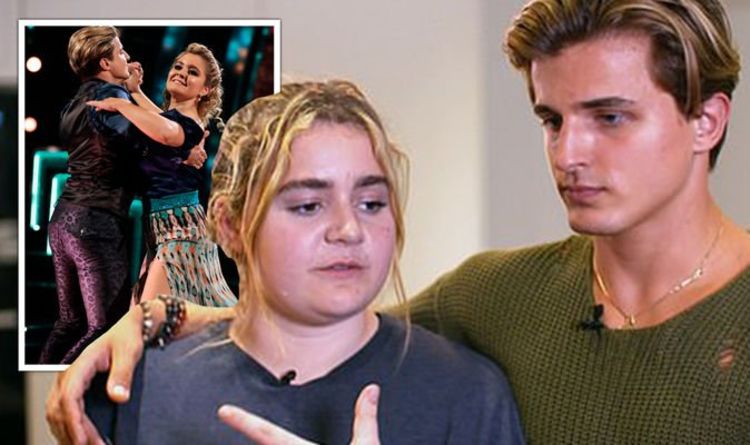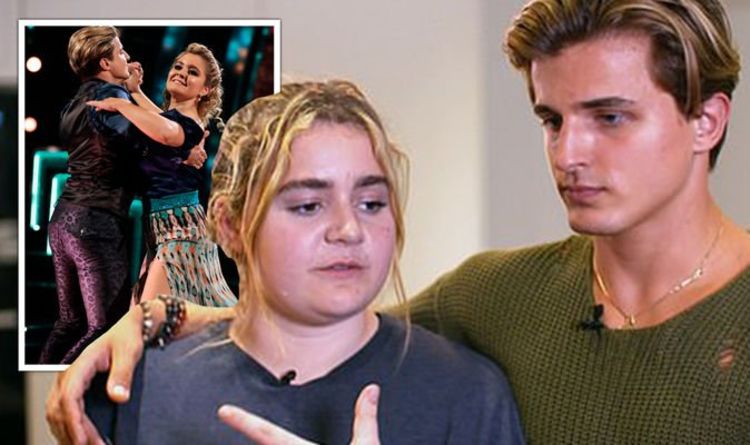 "I don't think that's the right partner match for her. I think that is working against her.
"My notes are 'fun and cute', 'super energy', 'super enjoyable', 'footwork and the use of the ankle are biggest weak points'.
"'Very underestimated, I'd have gone an eight'. I don't think it was on purpose but the partner match – if you imagined her dancing with Giovanni [Pernice], or her dancing with Aljaz [Škorjanec] it would be stupendous in my opinion.
"And with Nikita, I just don't think the match is there. Nikita with Rose [Ayling-Ellis], that would have worked."
The professional dancer went on to praise Tilly for her level of skill and suggested she was yet to reach her full potential.
Published at Sat, 20 Nov 2021 00:01:00 +0000
Tilly Ramsay to miss Strictly final as pro claims Nikita 'going to stop her' winning