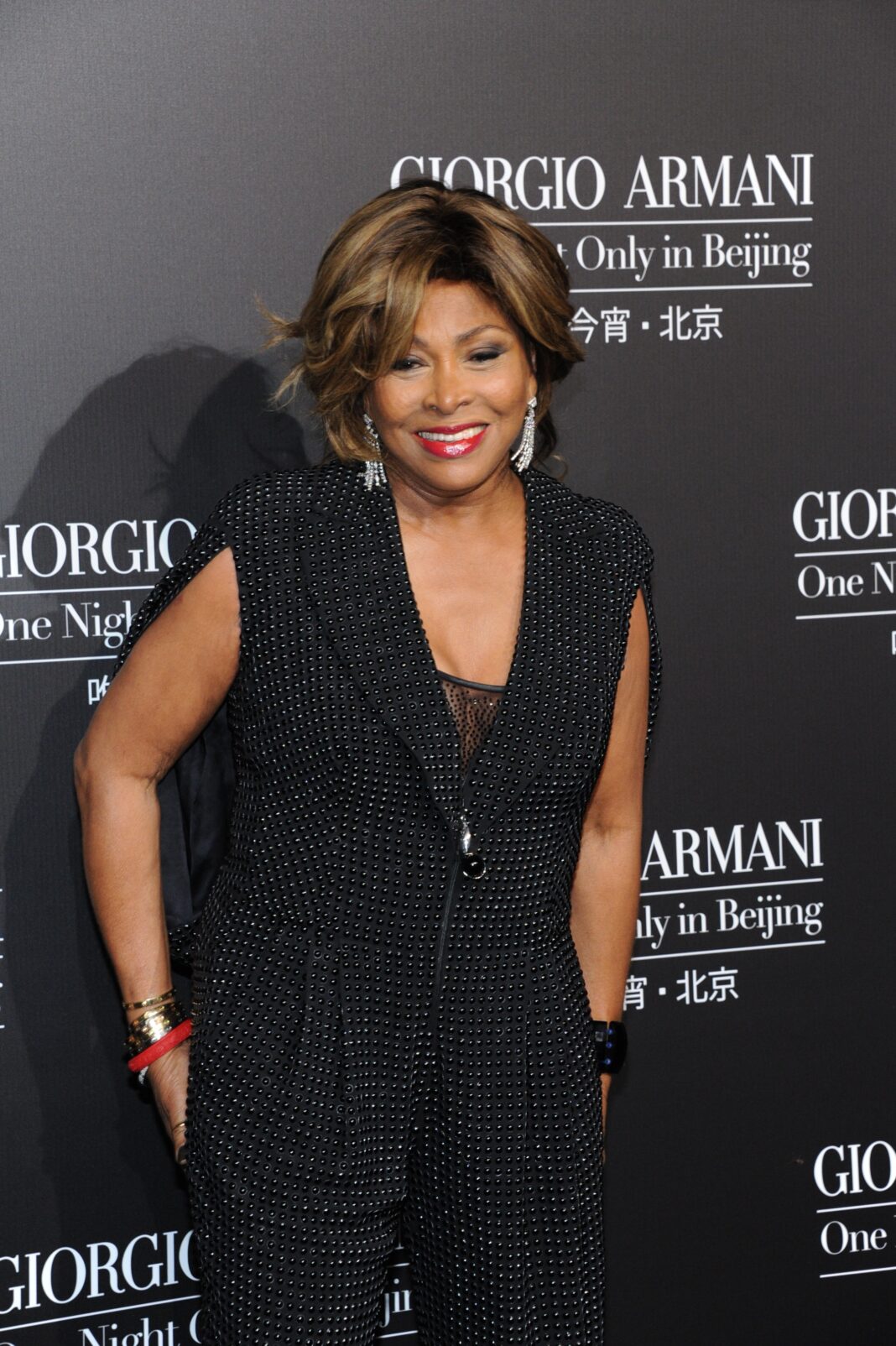 In a somber announcement, renowned publicist Bernard Doherty confirmed the passing of the iconic singer Tina Turner at the age of 83. While the cause of her death was not specified, it was known that Turner had been battling health issues, including a stroke and kidney disease. Born Anna Mae Bullock on November 26, 1939, in Nutbush, Tennessee, Turner rose to prominence as one of the most influential figures in music history, captivating audiences worldwide with her dynamic voice, electrifying performances, and unyielding spirit.
Turner's illustrious career spanned over six decades, initially gaining recognition as the lead vocalist of the Ike & Tina Turner Revue during the 1960s. Despite enduring personal and professional challenges, including a tumultuous marriage marked by domestic abuse, Tina bravely broke free and embarked on a successful solo career. With unforgettable hits like "What's Love Got to Do with It," "Proud Mary," and "Private Dancer," she solidified her status as the Queen of Rock 'n' Roll, amassing numerous accolades, including multiple Grammy Awards and inductions into the prestigious Rock and Roll Hall of Fame.
Beyond her musical achievements, Tina Turner's life story exemplified resilience and triumph in the face of adversity. She became an inspiration to millions, defying the odds with her unwavering determination and empowering individuals around the world. Turner's impact extended far beyond her extraordinary talent on stage, solidifying her as a cultural icon whose legacy will forever be cherished and celebrated. As we mourn the loss of this remarkable artist, let us remember Tina Turner for her unparalleled contributions to music, her indomitable spirit, and the indelible mark she left as a true legend of our time.