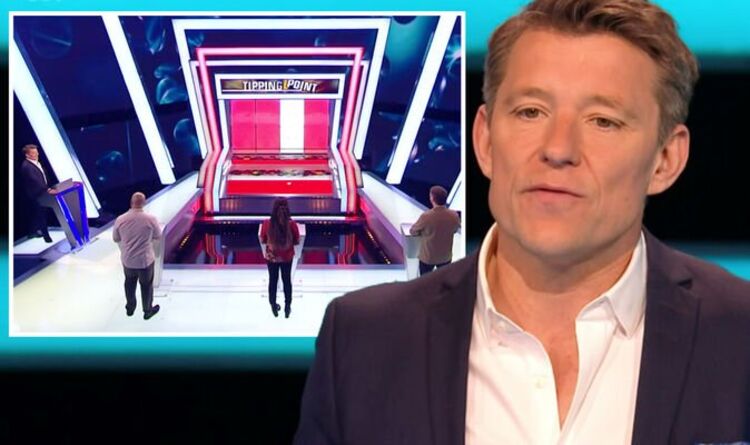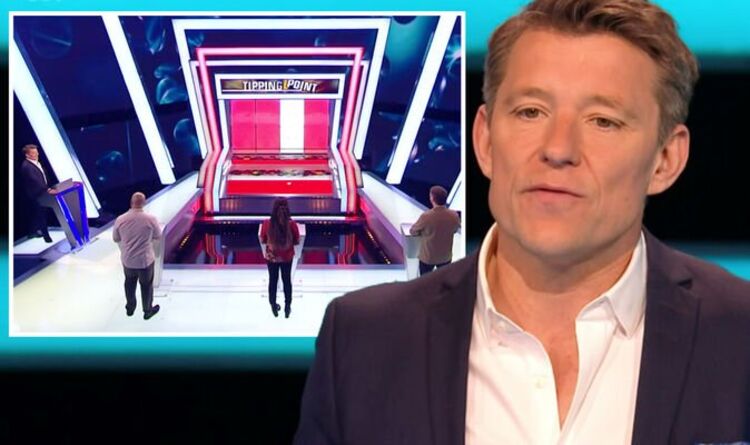 During Monday's This Morning, host Ben also discussed the changes to the show with Vernon Kay and Josie Gibson.
"There's a big change. There'll be three contestants on each show, instead of four," the presenter said.
"It remains to be seen how this will impact the way the rounds are played, as one contestant usually leaves after each set of questions and answers.
"We love the support we've had from so many watching it, 10 years of Tipping Point, thank you to everyone who has watched it.
"The new series starts at 4pm today, few changes for this series as well, you can see there are only three contestants so you'll get to see that in the daytime shows at 4pm on ITV."
Tipping Point airs weekdays at 4pm on ITV.
Published at Mon, 11 Apr 2022 15:17:00 +0000
Tipping Point fans in uproar as Ben Shephard unveils major format change: 'This is weird!'