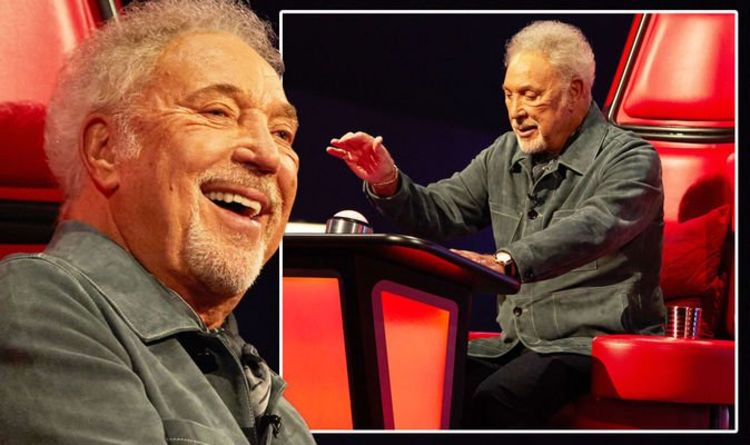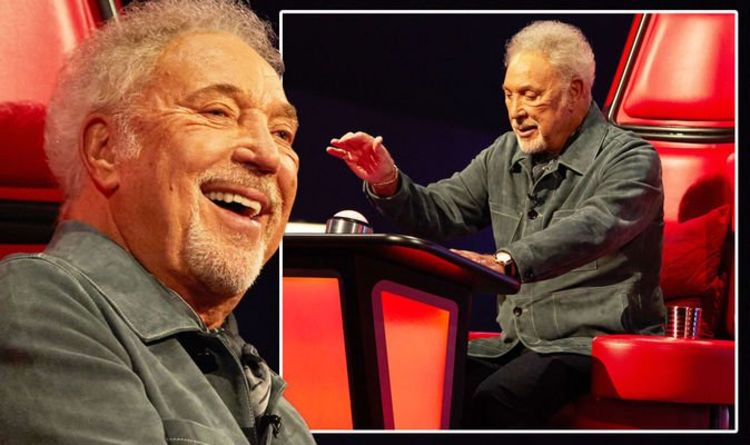 The block button is only available to use for each judge once and it means the likes of Tom, Olly, Will.i.am and Anne Marie can stop one another from adding a particular singer to their camp.
Inevitably, it's bound to cause some entertaining viewing and host Emma Willis has hinted the element of "naughtiness" it's added could lead to some rather tense clashes.
"It has made them naughty and Anne Marie is a naughty little minx.
"She keeps up with all of the boys which is brilliant," she added to Metro.co.uk. "It's just created pure naughtiness with all of them, they're like little kids playing pranks on each other."
Published at Sat, 02 Jan 2021 09:10:00 +0000
Tom Jones and fellow The Voice judges involved in 'naughty' spats thanks to block button