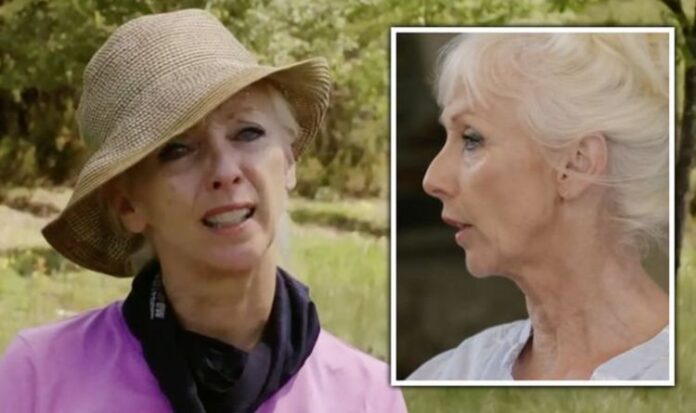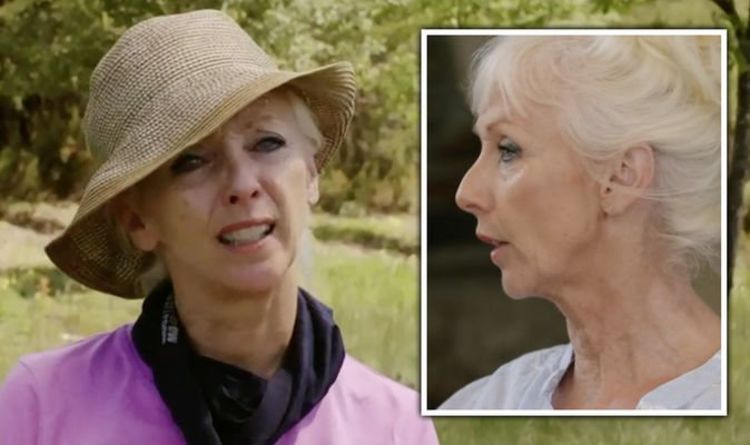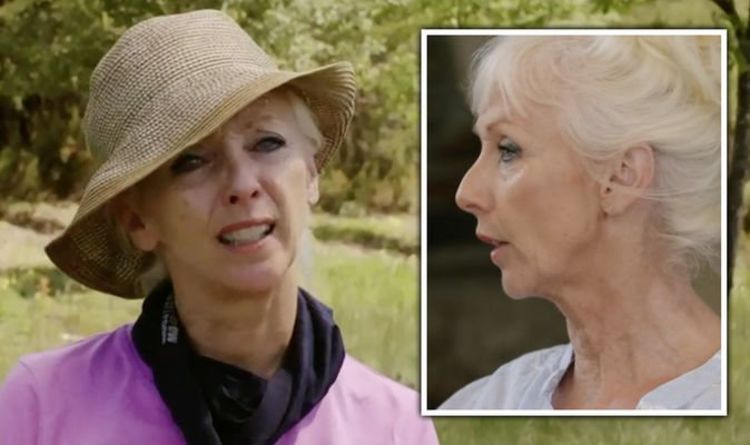 "I see myself as somebody who cares about mankind and I believe there's good in everyone and I'm an 'ignorantist' and I have no followers," Raphael quipped. 
"Are you making up your own religion?" JJ questioned and the broadcaster replied: "I am but I have no followers."
"He said that like he was casting his net out, 'I have no followers but please somebody follow me,'" Heather joked. 
"I like Ed's stance, humanist, what it stands for. Take God out of the equation and I think you've got a good belief, it's more where I'm leading towards than Christianity."
Pilgrimage: The Road to Santiago continues on Sunday on BBC One at 11am.
Published at Sun, 16 May 2021 23:08:00 +0000
'Totally hypocritical!' Debbie McGee blasts fake Christians who are 'horrible people'