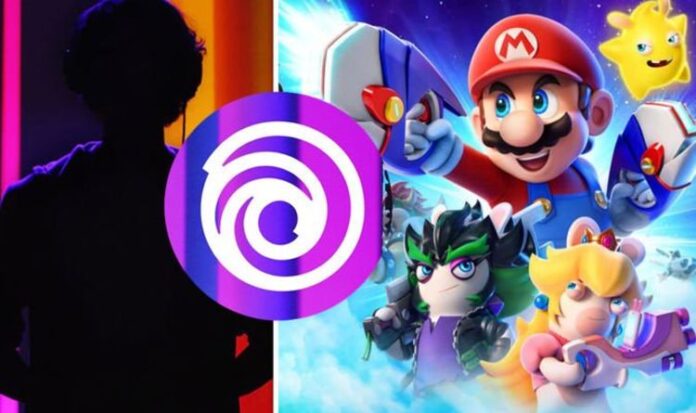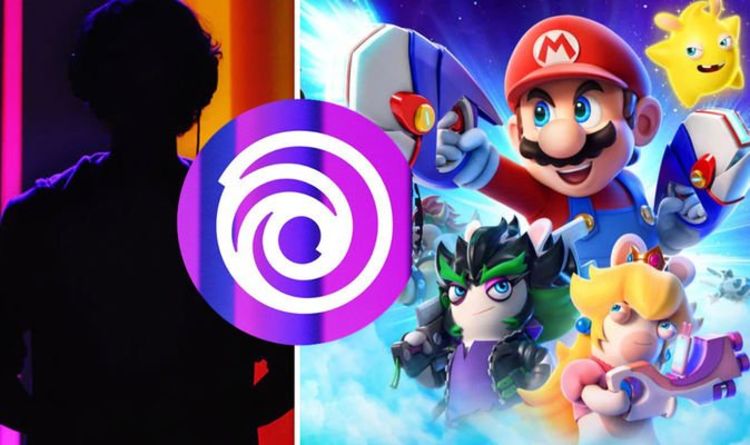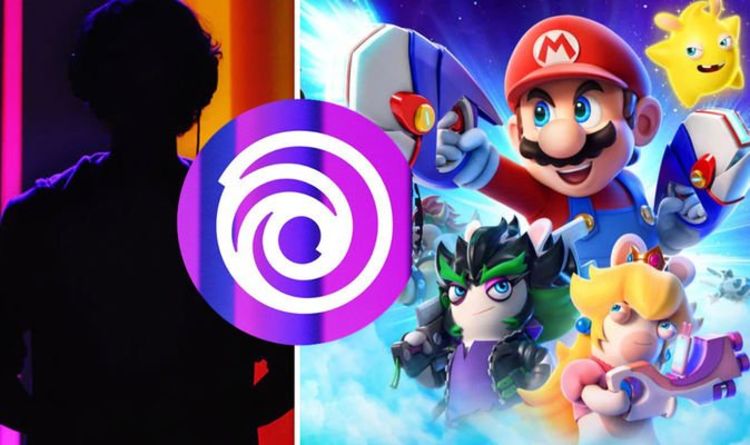 UPDATE: Rainbow Six Extraction has been given a September release date.
Announced during the Ubisoft Forward event, Rainbow Six Extraction will launch on September 16 for PlayStation, Xbox and PC.
Elsewhere, it was also announced that massively-multiplayer extreme sports game Riders Republic will make its console and PC debut on September 2.
In terms of new game announcements Rocksmith+ was revealed during the live stream, alongside the next entry in the Just Dance series.
Just Dance 2022 will be available on Nintendo Switch from November 4.
One of the more exciting announcements involves Far Cry 6, where the post-launch plans were announced.
The Far Cry 6 season pass will let players step into the shoes of iconic Far Cry villains, including Vaas, Pagan Min and Joseph Seed. Far Cry 3 Blood Dragon was also announced.
Mario and Rabbids Sparks of Hope is officially announced for Nintendo Switch, and will launch at in 2022.
The event concludes with a look at a brand new Avatar game, titled Frontiers of Pandora. 
You can continue watching the Ubisoft Forward event by hitting play on the YouTube event below.
Gaming fans are counting down to the start of the Ubisoft Forward E3 event.
The live Ubisoft Forward E3 event takes place on June 12 at 8pm BST in the UK.
With E3 organisers ditching the crowds due to the COVID-19 pandemic, this year's conference will be an online-only affair.
The 2021 Ubisoft Forward event will be broadcast in all the usual places, but you can watch it live by clicking play on the YouTube embed below.
Of course, as is the case with these kind of events, some games have leaked ahead of time.
This includes Mario and Rabbids Sparks of Hope, which is the sequel to turn-based Switch game Mario and Rabbids: Kingdom Battle.
"Team up with Mario, Luigi, Princess Peach, Rabbid Peach, Rabbid Luigi, and their friends on a galactic journey to defeat a malevolent entity and save your Spark companions," reads the official description.
"Explore planets throughout the galaxy as you uncover mysterious secrets and compelling quests!"
According to the official Nintendo blurb, players will be able to build a team of three heroes from a roster of nine different characters.
The Ubisoft Forward event will be preceded by a pre-show featuring games such as For Honor, Trackmania, The Crew 2, Brawlhalla, Watch Dogs: Legion and more.
The main show, on the other hand, features a look at some of Ubisoft's biggest new games.
This includes Far Cry 6, as well as Rainbow Six Extraction, and the exciting MMO Riders Republic.
Ubisoft is also expected to unveil new content for Assassin's Creed Valhalla, and maybe even a new game or two.
"The main show kicks off at 8:00 PM (UK TIME), featuring big announcements, updates on some of Ubisoft's live titles, and some surprises that you won't want to miss," Ubisoft continues.
"Catch all the details about the next mainline entry in the Rainbow Six franchise, formerly known as Rainbow Six Quarantine, with world premiere gameplay and trailers revealing this brand-new co-op title for the first time.
"Dive into the island paradise of Yara with Far Cry 6, and discover the action-packed adventures that await you in a nation under the heel of dictator Antón Castillo, played by Giancarlo Esposito.
"Prepare for an avalanche of extreme sports with Riders Republic, the upcoming massive multiplayer open-world playground that will see you shredding your way through beautiful and sprawling North American landscapes.
"You will also receive updates from live titles such as Assassin's Creed Valhalla and Rainbow Six Siege on their upcoming content, as well as the Apple TV+ series Mythic Quest and soon-to-release movie Werewolves Within, both from Ubisoft Film & Television, plus a few additional surprises."
Check back later for all the updates from the Ubisoft Forward E3 event.
Published at Sat, 12 Jun 2021 20:09:00 +0000
Ubisoft E3 event: Avatar game, Mario and Rabbids 2, R6 Extraction release date and MORE