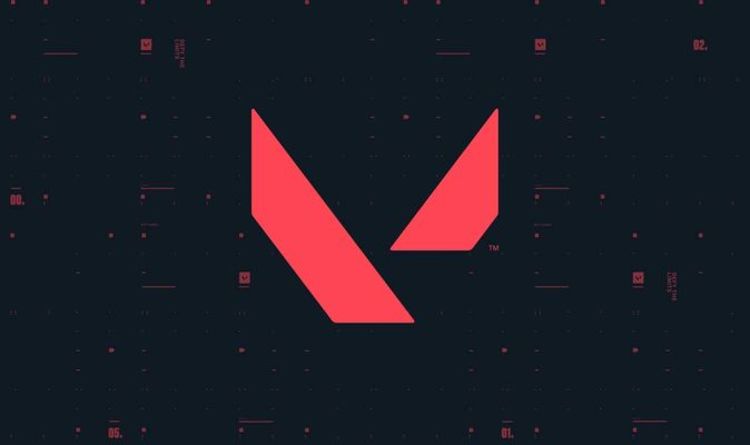 Valorant 1.06: Patch notes confirmed following Nebula skins leak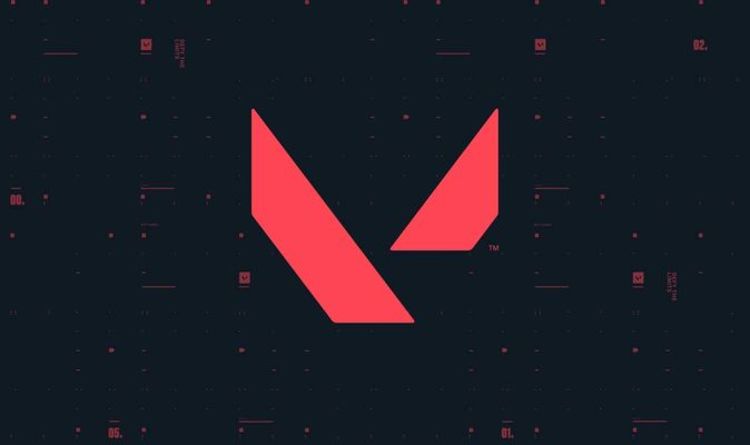 Riot Games has announced the launch of the new Valorant 1.06 patch today, which is available now across all regions.
Confirming the changes made, Riot Games released a set of update notes that reveal wholesale tweaks have been made to shotguns.
"While shotguns are doing well in situations they are supposed to, there have been overly frustrating moments where people are accurate with these weapons while in the air," a message from Riot explains.
"We hope to curb some of those encounters while still making them possible if you catch an opponent at a short distance. We'll also be investigating more potential changes to shotguns now that we're rested."
The good news is that many of the changes released today have been limited to the Shotgun, but others have also been announced and include the following changes:
Another update is expected to land this week, although this will be mainly focused on the game store.
And these new changes might not be the only ones fans will notice in-game this week.
According to dataminers looking into the game files, a new Nebula skins collection is being primed for release.
This is expected to land later this week and may even be ready to launch and buy on August 21.
The Nebula Collection is spaced themed and will dominated by a swirling space dust design.
If this new collection is ready to launch this week, expect to find out more about it in the coming 24-hours.
Published at Thu, 20 Aug 2020 20:57:00 +0000