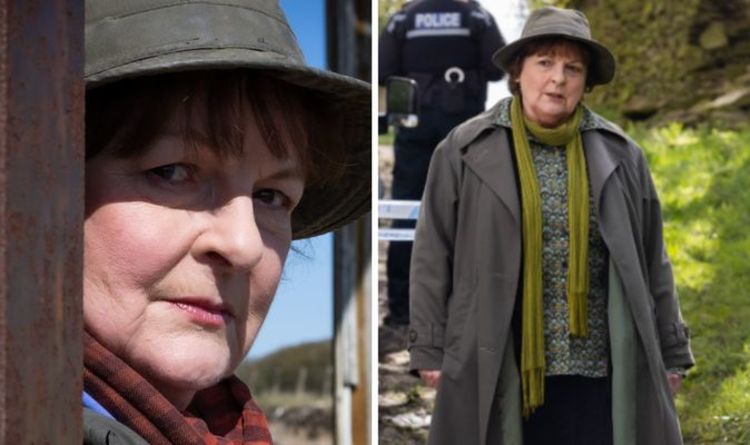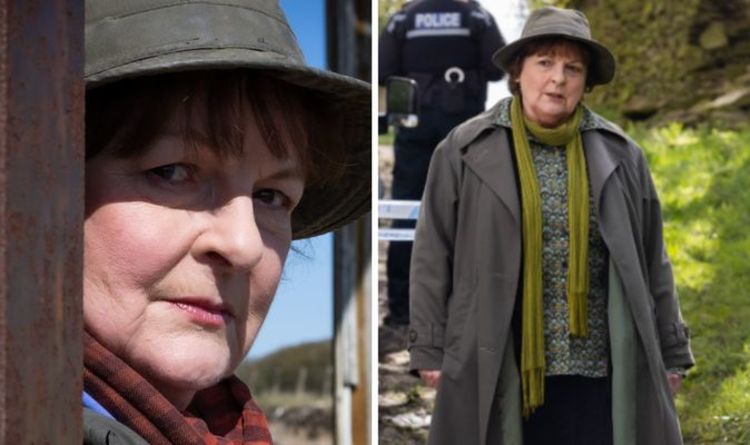 Sunday night saw the return of Detective Vera Stanhope (played by Brenda Blethyn) back on ITV screens after a five-month break, and viewers were thrilled at the return. Series 11 came back with even bigger drama and murder cases, along with sidekick Aiden Healy (Kenny Doughty). However, as the first episode was underway, viewers were left unimpressed at the "cheap" stunt that occurred and took to social media to express their annoyance.
During the scene in question, a police officer was seen running after a lorry which had driven out of a worksite.
As the lorry was speeding down the road to escape being caught by the police, a workman on his phone was paying no attention and began to walk in front of the oncoming vehicle.
With the lorry gradually getting closer, another worker saw the potential devastation which was about to happen and jumped in front of the lorry to save the other man's life.
However, as the actor looked to jump in front of the lorry, it became obvious to viewers that the stunt was done with a dummy and slammed the look of the scene.
READ MORE: Yellowstone's Beth Dutton star speaks out on future of Paramount drama
Expressing their surprise at her appearance, @mpmeg wrote: "I think we really need to see more of Val from Emmerdale in her 'don't mess with me pet' power blouse!"
Charlie, 61, is best known for playing Val Pollard in much-loved ITV soap Emmerdale between 2004-2015 and then again in 2017.
However, some fans might remember her as youth leader Sian in Byker Grove, the BBC show that launched the careers of TV's favourite double act, Ant and Dec.
Last month, several guest stars – including former casualty actress Jaye Griffiths, Corrie alum Bill Ward, and ex Line of Duty star Craig Parkinson – were announced to join the show.
In the latest episode, Vera and Aiden had to investigate a robbery gone wrong at a port, as they soon believed the robbery was an inside job after the victim's son was also kidnapped.
Vera had her suspicions of the victim who was put in a coma until he sadly passed away, and also being wary of Grace, who was questioned about drugs.
There was a five-month gap between the second and third episode of the series after the first and second episode was aired back in 2021.
With six episodes in total, ITV decided to show the first two episodes once again in the first week of January to jog people's memories before the long-awaited third episode.
Vera airs Sundays at 8pm on ITV.
Published at Mon, 10 Jan 2022 09:50:00 +0000
Vera blunder: ITV viewers in uproar as fans expose 'cheap' stunt error 'Come on!'