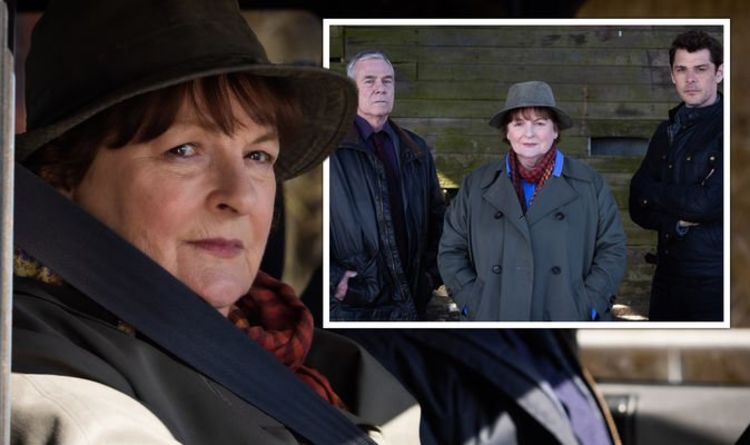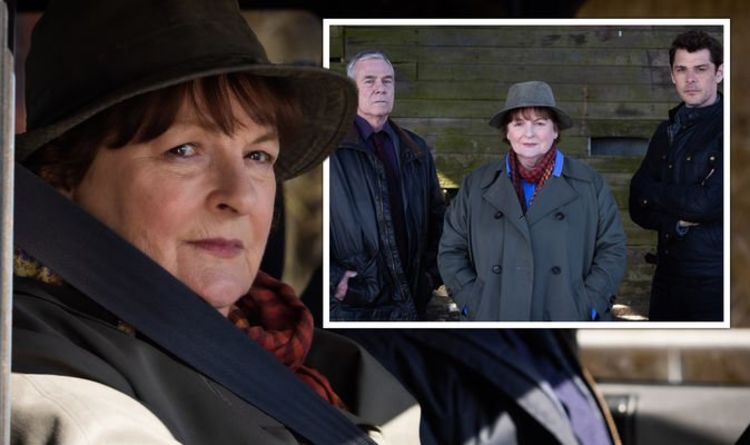 The beloved Brenda Blethyn series has been delayed several times due to the Covid pandemic but fans are annoyed the final episodes will not continues on Sunday evening. Instead the fourth season of The Good Karma Hospital will be broadcast with Amanda Redman back in the role of Dr Lydia Fonseca.
Fans have been quick to complain about the schedule shake-up and demand answers from ITV about why the northern series has been delayed.
Tom Livesey shared: "@ITV what's happened to Vera why put a series back on for 2 episodes and stop it to put another new series on."
Rob Roy added: "Getting annoyed at itv for taking vera off for the karma hospital…i know which one i prefer to watch."
Donna continued: "@ITV why is #Vera only on for 2 episodes?? I mean I love the #GoodKarmaHospital but would have waited a bit longer for that to start!!"
READ MORE: Why is Vera not on tonight?
Claire Wilson tweeted: "No, because yet again you've messed about the scheduling of Vera, you could have let the rest of the series play out then show this."
JJ Bev posted: "@ITV no @VeraSeries tonight very disappointed #VERA."
While Lynda Priestley fumed: "No offence @ITV but why cancel #VERA. Couldn't this have waited a fortnight…."
The latest Vera episode, titled The Crow Flies, revolved around the murder of a primary school teacher.
Speaking exclusively to Express.co.uk about his first scene, Riley detailed: "It was freezing cold. It was like February or March time, and I just said, 'Do you mind if I hang around and just watch?'
"They were doing the scene where the little boy is dragged out of the river, and they had this dummy to look like the boy and it was just all really interesting.
"So, I just went around, and I watched, and I was chatting to people, and I was trying to learn."
While he was keen to learn, during the pandemic, filming became much more challenging.
Riley explained: ""Being on set was a lot harder because of the logistics.
"We had a cast bubble. So Ibinabo Jack and I were in a cast bubble so that meant we were allowed to stand less than two metres apart from each other.
"And Kenny and Brenda were in one as well because obviously, they're in a lot of scenes together.
"During scenes, there's so much of passing over a piece of paper or something like that. And I do all the time, 'I've got this for mam', and you walk over and give Vera some information, she takes the paper and that's fine.
"That's a dead easy scene, but with Covid, you couldn't get that close."
Vera is available to stream on ITV Hub now.
Published at Sun, 23 Jan 2022 16:25:00 +0000
Vera cancelled: Fury as final episodes of Brenda Blethyn series delayed