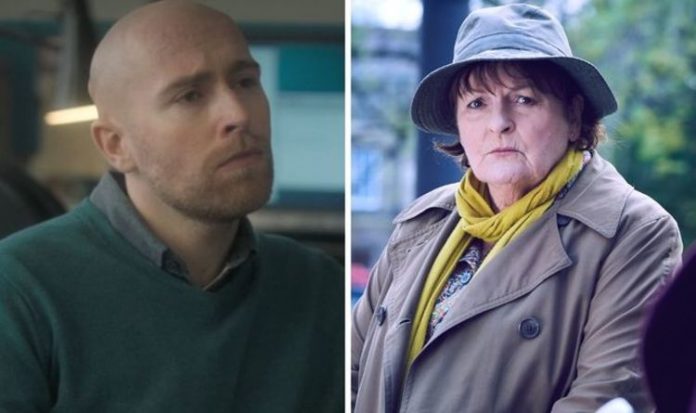 "It was a bit of a surprise actually, because I got told that I was coming back again, and I was like, 'Oh lovely'.
"And I got a call from the costume department, and I was quite surprised as they were asking about measurements and stuff.
"I was thinking 'have you not got the same uniform?' and they said, 'has nobody told you? You're not in uniform anymore, you've been brought into the incident in your plain clothes', and I was like, 'oh God really?'
"Nobody had really mentioned that so that was quite a surprise."
Vera will return next year on ITV.
Published at Fri, 10 Dec 2021 05:00:00 +0000
Vera star opens up on what Brenda Blethyn is like to work with on set