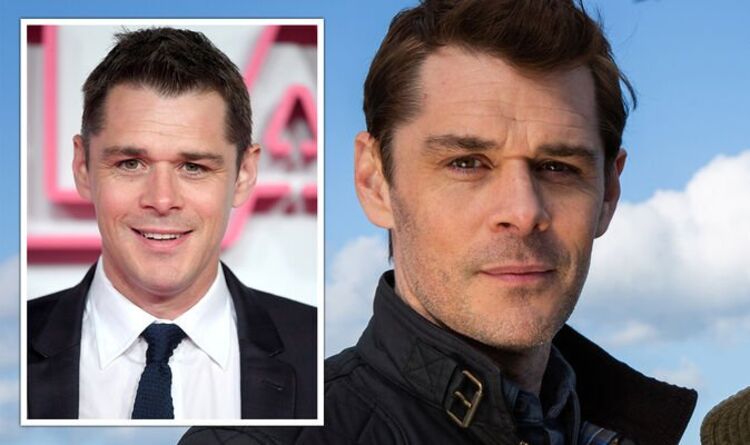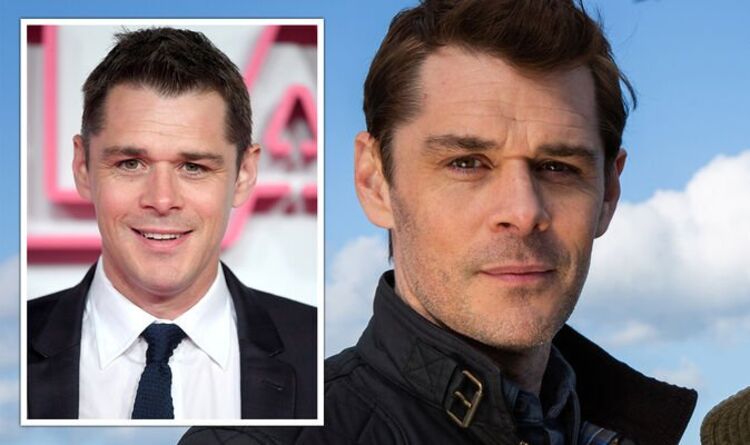 Detailing being reunited with Ann for the ITV series, 47-year-old Kenny explained: "Ann Mitchell, who stars in As The Crow Files, was actually one of my acting teachers when I was at drama school in the late 90s.
"I have caught up with her before, on a press night when I was doing Full Monty in the West End, but I'd never actually worked with her.
The South Yorkshire-born actor continued: "It was an absolute pleasure to share some screen time with my old teacher.
"I think she's a legend and we had a little moment of teacher and student working together."
Published at Thu, 07 Apr 2022 16:15:43 +0000
Vera's Kenny Doughty opens up on reuniting with teacher for ITV series 'She's a legend'