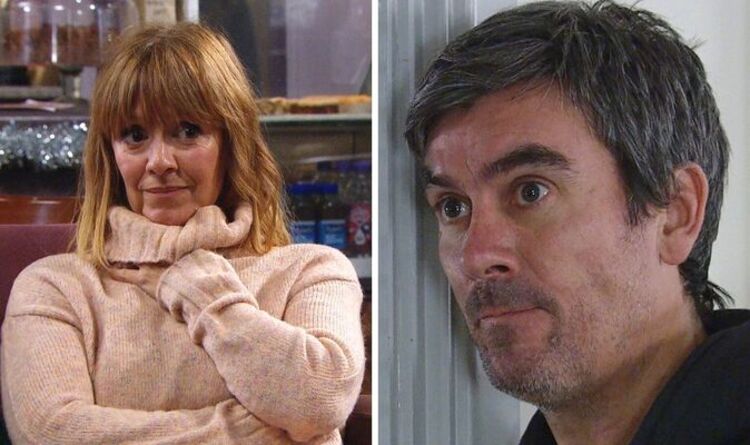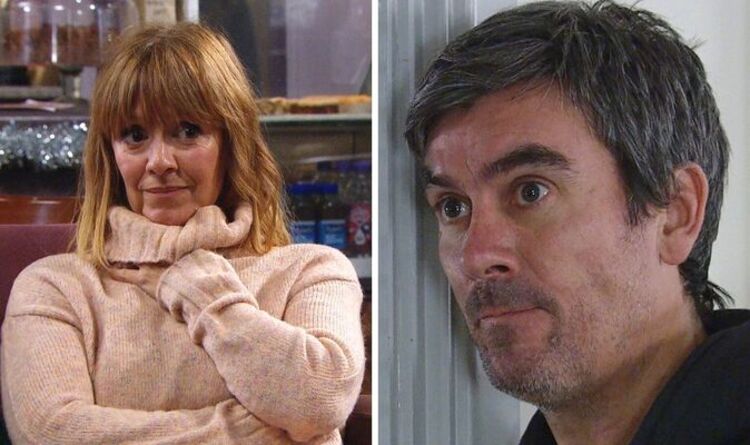 Speaking on an unearthed episode of Ego Podcast, Jeff told the host how he and Zoe navigate their lives together.
The actor explained: "We are not the kind of people to harbour grudges so I can honestly say we haven't had a time on set where we have said, 'I'm not speaking to you at the moment'. That's never really happened."
Jeff went on to detail how he and Zoe have only starred in certain scenes together over the years.
"Zoey plays the vet on Emmerdale but the beauty of her character and my character is that she works at a different part of the village to me with a different set of people in the village, so I very rarely work with her," he revealed.
Published at Fri, 18 Feb 2022 14:26:00 +0000
'Very rare!' Jeff Hordley on the 'beauty' of not working with wife Zoe on Emmerdale