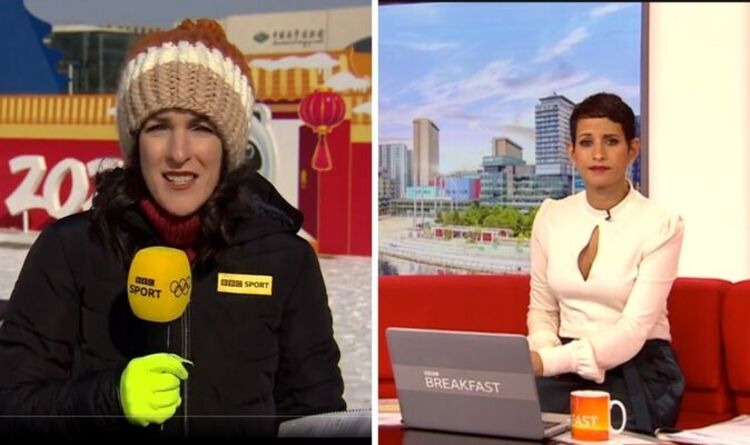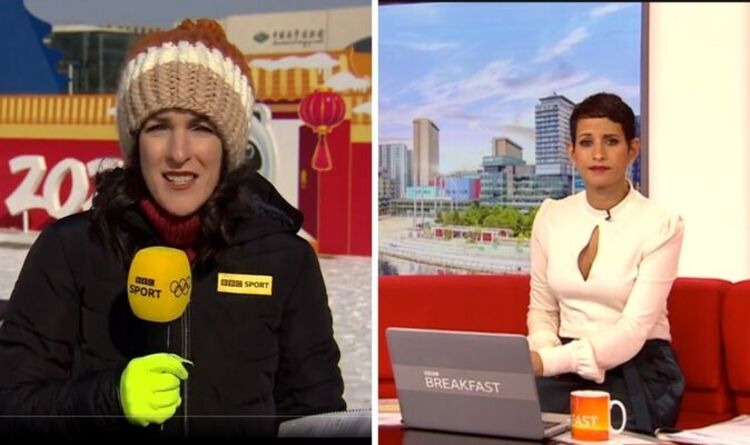 However, she later revealed a crew member teased her about her choice of hat, adding: "But my sound man here, Graham, he's very rude about my bobble hat.
"He says it makes me look like my head is the shape of a mushroom. But I'm loving them, it's freezing out here."
Jon Kay, Naga's co-host tried to reassure Katherine by telling her: "I'm a fan of that one, actually!
"And unlike [the others] you're not going for the bobble hat and scarf combo? Interesting – just going for it with the bobble hat."
Published at Thu, 17 Feb 2022 11:06:00 +0000
'Very rude' BBC Breakfast reporter horrified by co-star's appearance jibe