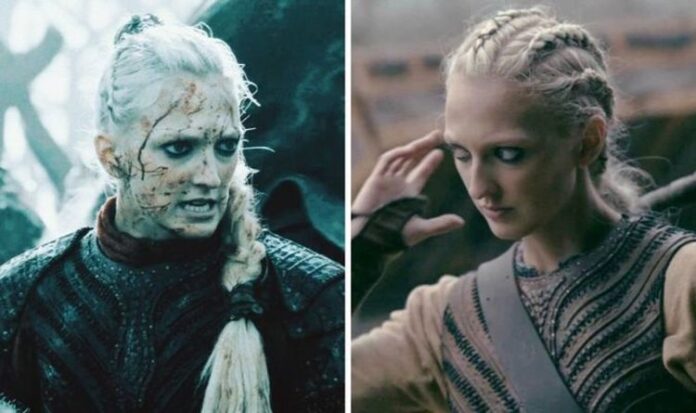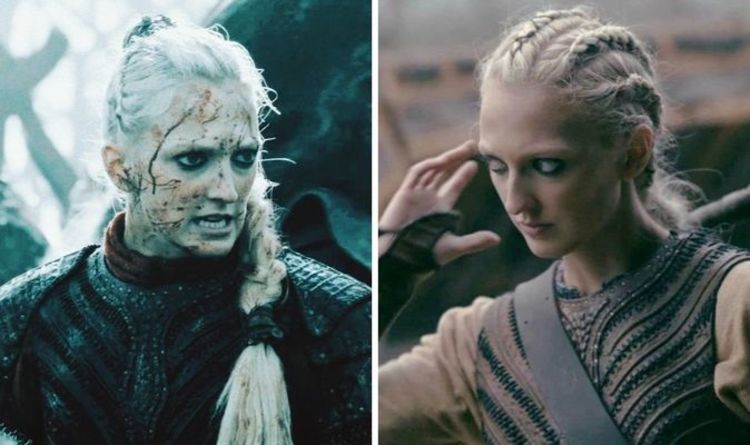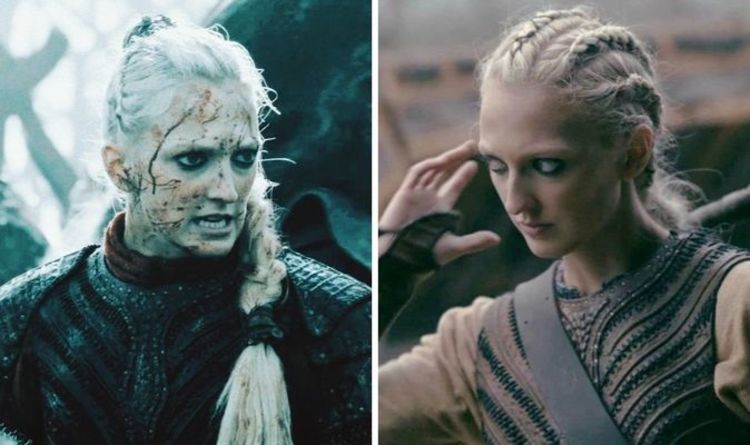 Most viewers will have missed this blink-and-you'll-miss-it mistake, but it's impossible not to notice once the clearly missing projectile has been pointed out.
Thankfully, the series managed to avoid these easy mistakes most of the time, and Vikings has retained its reputation as one of the best looking historical dramas of recent years.
With streaming giant Netflix involved in the upcoming sequel, set 100 years after the original, it's hoped the franchise can sustain the high benchmark achieved by the series' first six seasons.
Vikings Season 6, Part 2 is available to stream on Amazon Prime Video.
Published at Fri, 12 Mar 2021 03:54:40 +0000
Vikings blunder: Major continuity error with one of Torvi's victims exposed