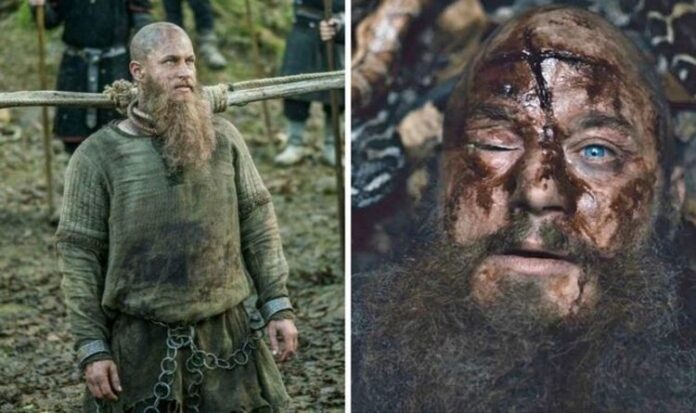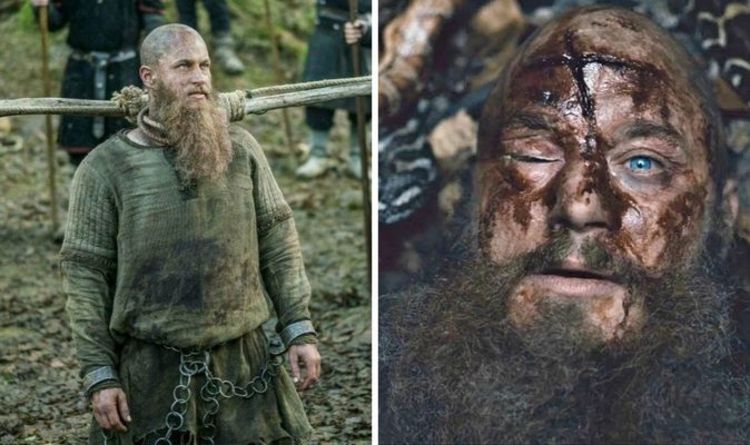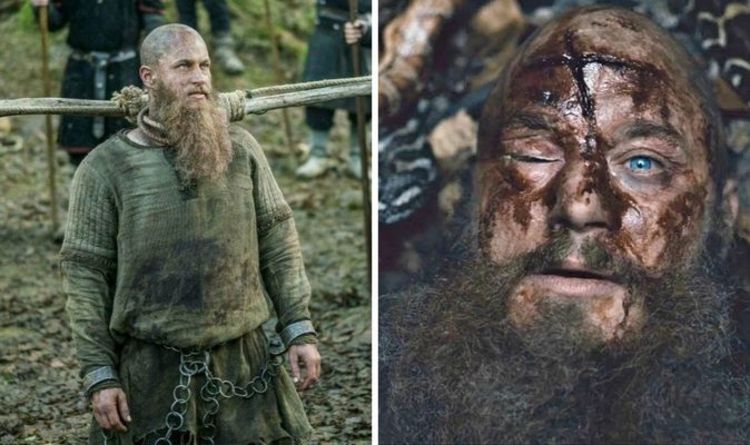 Viewers have already pointed out that the ending of the series, which saw Ubbe (Jordan Patrick Smith) land in America, directly contradicts the premise of the upcoming Netflix sequel, Vikings: Valhalla.
Set 100 years after the events of the original series, Valhalla will introduce fans to Sam Corlett as Leif Eriksson, said to be the first European to set foot in the New World.
Despite being helmed by a new showrunner, Jeb Stuart, it appears the popular medieval franchise will continue to take a lenient approach to historical fact-checking.
Vikings Season 6, Part 2 is available to stream on Amazon Prime Video.
Published at Thu, 18 Mar 2021 03:19:32 +0000
Vikings: Ragnar Lothbrok's death featured key departure from historical figure