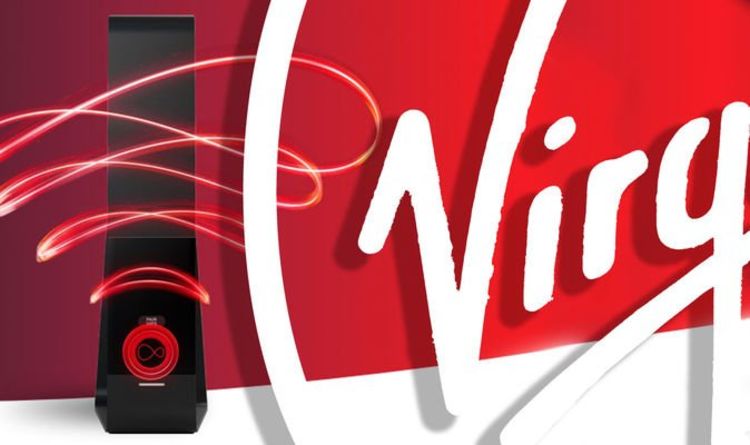 Virgin Media confirms millions of users will get ultimate broadband sooner than they think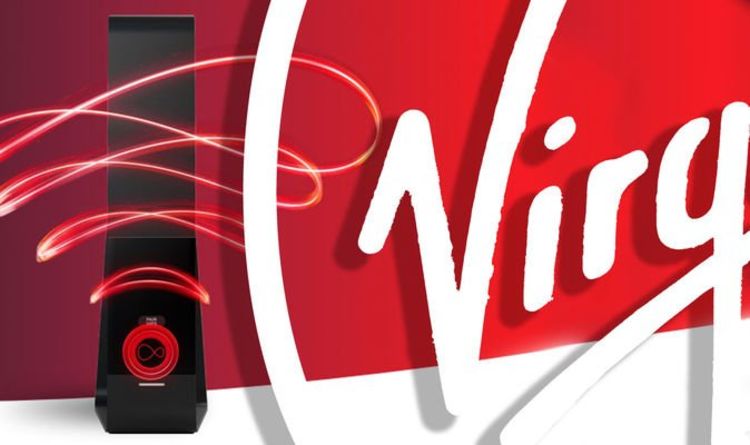 Virgin Media is so confident about the progress it has made bringing supercharged 1Gbps fibre broadband to customers across the UK that it's promising to add an extra one million premises before the end of next year, followed by a further 7 million in the near future. That claim should worry the likes of BT broadband, Sky and TalkTalk.
The extra 8 million new connections promised by Virgin Media will be in addition to the 15 million homes and business already getting access to 1Gbps broadband.
For those who don't know, 1Gbps enables broadband customers to download a feature-length HD movie in under 50 seconds. As a comparison, the same movie would take more than 10 minutes to beam to your TV on the average 64Mbps UK broadband speed.
The announcement around this broadband boost came as Liberty Media (owner of Virgin) and Telefonica (owner of O2) pledged to create over 4,000 new jobs if regulators give the merger between the two firms the green light.
This venture was first announced back in May with the companies wanting to join forces in a bid to take on BT and other telecommunications companies. Along with next-generation broadband speeds to more households across the UK, Virgin Media and O2 have also committed to investing £10 billion in the UK over the next five years to accelerate the roll-out of 5G to cover more than 100 towns and cities by the end of 2021.
READ MORE: Virgin Media shows off ludicrous new fibre broadband speeds that'll have BT worried
In a joint statement, Jose Maria Alvarez-Pallete, Chief Executive of Telefonica, and Mike Fries, Chief Executive of Liberty Global, said: "We want to create a national connectivity champion for the U.K. which can support the country in its digital-led recovery, by investing in the infrastructure the country needs and promoting jobs and apprenticeships to improve the digital skills base.
"We want to create the leading fixed and mobile competitor in the market, supporting consumers, businesses and society, and this announcement demonstrates our confidence in the long-term potential of the UK's digital economy."
News of this broadband boost comes as BT recently warned that it won't meet the government's targets without significant changes.
Prime Minister Boris Johnson has pledged to bring access to the cutting-edge home broadband speeds available with fibre cables nationwide within five years.
It all sounds very impressive, however, BT says this upgrade isn't possible without more help from ministers. The UK telecoms firm wants cuts to business rates along with an easing of planning rules to make it easier to build the infrastructure that the UK desperately needs.
If these requests are granted, BT says it could hit the government's target by 2027 but without sweeping changes, many consumers will have to wait until 2033.
Explaining more Alex Towers, BT's group director of policy and public affairs, said: "The Government's ambition is the right one. Gigabit-capable broadband can fuel the long-term post-Covid economic recovery; maintain the UK's competitive position post-Brexit; and ensure we are better prepared for any future lockdowns and pandemics.
"Achieving that ambition, however, on that 2025 timescale, is going to be tough. For the 2025 target to be met, the number of premises passed by UK fibre builders would need to increase to 4.3 million every year: more than twice what it is at the moment. That won't happen if we simply wait and see what the market delivers. It needs rapid action from government and regulators too."
Published at Wed, 07 Oct 2020 05:59:09 +0000