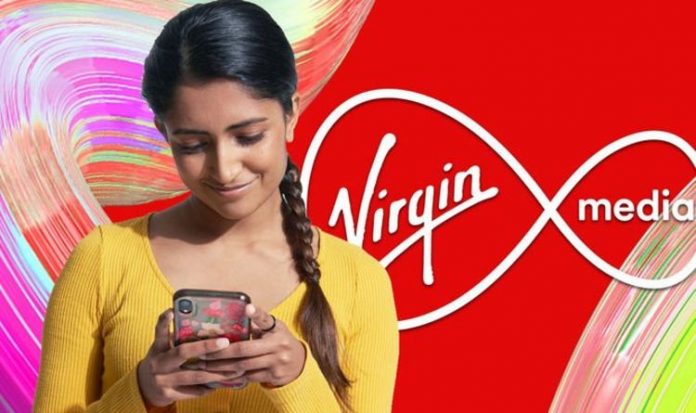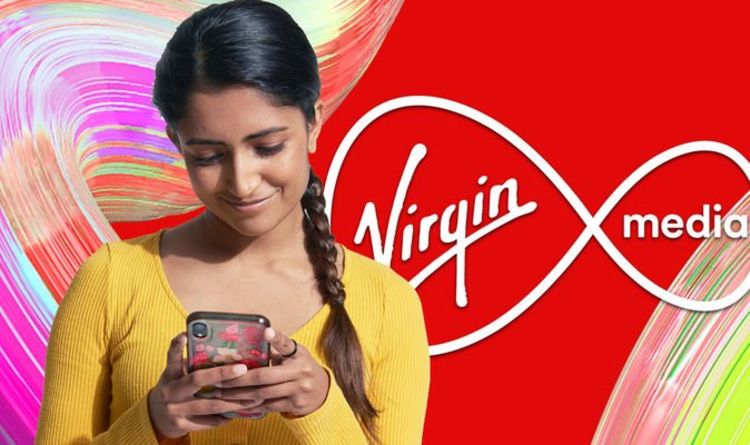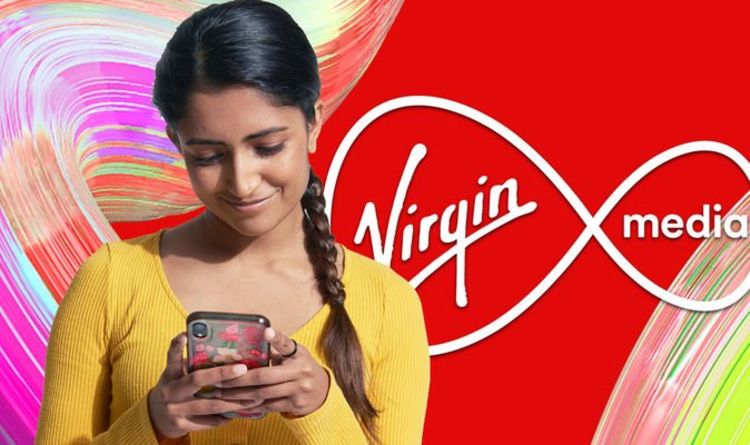 One of the major perks of picking O2 over every other network, from EE to Virgin Media, was its O2 Priority scheme. This exclusive bonus unlocked first-refusal on some of the biggest gigs in the UK, free coffees from high street cafés, discounts from brands like Greggs and ODEON. Starting this week, O2 Priority is no longer exclusive to O2 customers – with newly-merged parent company Virgin Media O2 bringing the bombastic offers to 5.7 million broadband, TV and landline customers too.
The popular VIP programme, which will now be available to both Virgin Media broadband and O2 phone and SIM customers, offers access to a range of money saving offers from brands such as Greggs, Caffe Nero, the ODEON and more, plus you can also beat the queue to pick-up tickets to popular live music, sporting and comedy events via Priority Tickets. This gives access to thousands of events being held at hundreds of venues around the country up to 48 hours before officially going on sale.
Better yet, O2 customers stand to make even more savings from the scheme too. That's because O2 Priority will now be enhanced with a number of eye-catching new offers from Virgin Media brands too.
If you're a Virgin Media customer eager to find out what offers are available, you simply need to download the Priority app and register using the email address linked to your My Virgin Media account.
To mark the launch of the Priority programme for Virgin Media customers, the telecommunications giant is offering thousands of prizes worth over £250,000 in the Priority app for Android and iOS.
Prizes include five-star holidays at Virgin Media limited editions hotels plus tickets to an exclusive show from Afrobeats star Wizkid, which comes after tickets for three of the Essence singer's gigs in the capital all got snapped up fast.
The expansion of the Priority programme comes after the £31billion merger between Virgin Media and O2 was completed over the summer.
Speaking about the news, Jeff Dodds, the chief operating officer at Virgin Media O2, said: "Bringing Priority, one of the UK's best and most-celebrated loyalty initiatives, to Virgin Media cable customers was the next logical step after Volt combined the best of both brands to supercharge our offering.
"We're committed to ensuring our customers have access to the most incredible range of perks in the industry, from popular high street brands to early access to the most sought-after tickets in entertainment. To celebrate we've got thousands of prizes on offer this week alone – including the chance to see one of the hottest names in music perform live – and there is plenty more to come."
The news comes after last month Virgin Media O2 launched its first joint offering. The newly launched VOLT products offer rewards to customers who are signed up to both Virgin Media and O2 services.
Rewards available include double broadband speed, double mobile data and exclusive discounts.
Published at Thu, 18 Nov 2021 06:01:00 +0000
Virgin Media customers just unlocked free coffees, discounted cinema tickets and much more