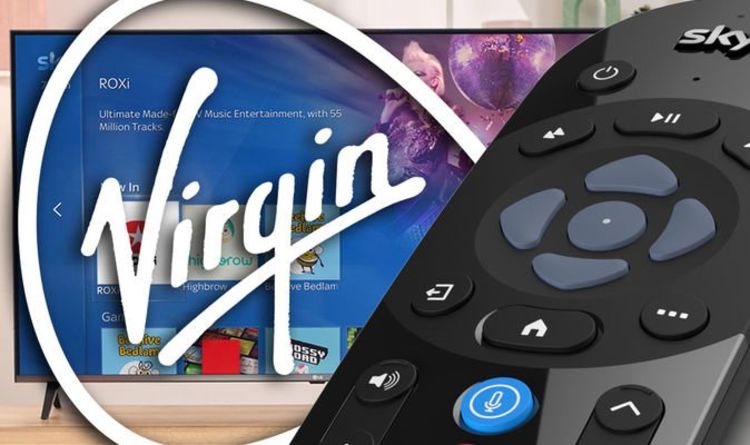 Virgin Media may finally copy Sky Q's best feature with a blockbuster TV upgrade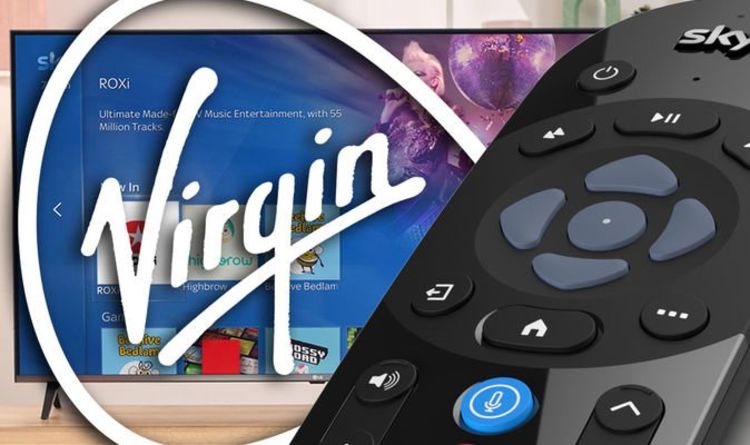 With a cabinet brimming with awards, it's clear that Sky Q box is leading the way when it comes to bringing TV channels, on-demand boxsets, streaming services and blockbuster live sport fixture into your living room. Perhaps one of the best features of Sky Q is the clever Sky Q Mini boxes, which link wirelessly to the main set-up box and allow content to be viewed in other rooms without needing to run miles of cables through your home.
The Sky Q mini box can also set recordings on the main box, has its own suggestions based on your viewing history from the Q Mini box alone, and can pick up where you left off watching in another room, or on mobile.
It's a very clever feature, but now it seems Virgin Media could be about to rival the satellite firm with something very similar for its TV V6 customers. That's because Virgin has just announced the launch of an all-new TV 360 service in Ireland with the company boasting that this new connected entertainment platform delivers the most advanced and innovative TV service yet.
Along with a redesigned main set-top box, TV 360 also includes "mini" devices which, judging by the pictures, really are mini. About the size of the palm of your hands, these mini devices looks closer to a Roku box, or Chromecast than the Sky Q Mini, which take up a considerable amount of room on the chest of drawers.
READ MORE: Your next Virgin Media bill could be a shock, but not in the way you might expect
These should allow customers to easily view content in other rooms without any hassle or complicated installation – the current way to do this in the UK to have another giant V6 box plugged into the wall.
Along with those mini boxes, Virgin Media in Ireland also says its 360 service is backed by new functionality including Voice Search and Control, an updated user interface. All of these flashy new updates are combined with the current offering from Virgin Media, which includes access to almost all Sky channels, on-demand boxsets and movies, as well as streaming apps like Netflix, BBC iPlayer, YouTube, Amazon Prime Video – something Sky Q is sorely missing.
Using this device could also save some money as the new box is one of the firm's most environmentally-friendly to date with a 64 percent reduction in energy consumption over Virgin Media's previous kit, the company says.
Speaking about TV 360 Paul Higgins, Vice President of Commercial, Virgin Media Ireland said: "The arrival of our new Virgin TV 360 platform is fantastic news for our customers. We've been working hard to ensure we bring the best entertainment offering across all our services, with the ultimate TV experience.
"Powered by our award-winning broadband network, Virgin TV 360 will change the way viewers enjoy all their favourite programming. From seamless viewing to personalised profiles, customers can now embrace our most advanced TV service ever. And with multi-viewing available through our mini boxes, and advanced parental control options, this is really is the perfect way to watch TV for the whole family."
So, when will this arrive in the UK? That's still a mystery. In fact, we're not even sure that Virgin Media plans to bring this kit to the UK at all. There have been some reports to suggest that Virgin is looking to test TV 360 with a select number of customers in the UK, but these have not been confirmed.
When contacted by Express.co.uk, Virgin Media said it didn't have anything to announce right now.
Published at Sat, 10 Oct 2020 05:50:00 +0000