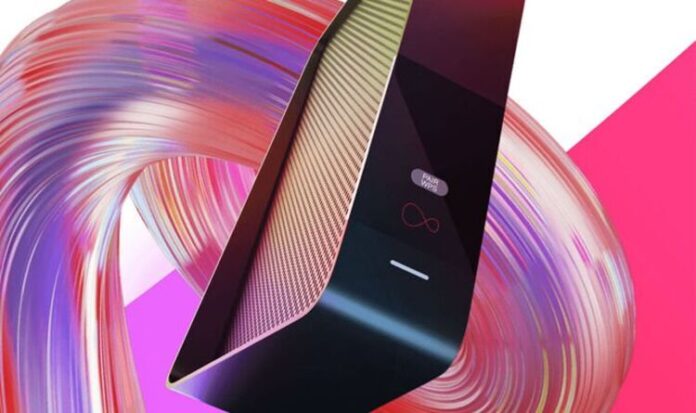 If you want faster broadband but don't fancy paying a premium for the privilege then it's worth checking out the latest deal from Virgin Media. The UK Internet Service Provider (ISP) is currently offering access to the web for just £25 per month – that's its "best priced" broadband.
For that money, you get a speedy 100Mbps connection which will allow you to download a full HD movie in around 8 minutes.
There's also a landline included with free weekend calls plus Virgin has even scrapped the usual £35 set-up fee meaning it's completely free to join the firm.
Considering that Virgin charges £44 per month for its M100 broadband service without a phone line this is new deal sounds like a serious bargain and it also looks very cheap when placed against its rivals.
For example, Sky charges £28 per month for 58Mbps speeds and BT has its entry-level 38Mbps service available for £28.99.
Both of these options are clearly more expensive and don't offer the same 100Mbps speeds.
Although this is a pretty epic offer from Virgin Media it only includes broadband so there's no access to TV channels or a content-packed set-top box.
If you fancy more than just an internet connection then Sky might be worth a look.
The satellite TV firm has launched a deal that's offering TV and broadband for a new low price of just £30 per month.
FULL DETAILS ABOUT SKY'S DEAL CAN BE FOUND HERE
This includes an award-winning Sky Q box that allows you to record multiple shows at once and you can access content and control your TV via voice commands.
Along with TV you also get 36Mbps broadband which isn't blisteringly quick but should be fast enough to stream movies from Netflix, surf the web and send your daily batch of emails.
Sky only includes its TV Essentials in this package which basically gives you access to all the usual free channels such as BBC, ITV and Channel 4.
You will find over 200 channels to watch but if you fancy Sky's more premium services such as Sky Max, MTV or Sky Atlantic you're going to have to pay more. In fact, start adding Sky TV with 150 extra channels and boxsets to watch and you'll face an extra £9 per month.
Published at Mon, 07 Mar 2022 16:43:43 +0000
Virgin Media's 'best priced' broadband makes BT and Sky look ludicrously expensive