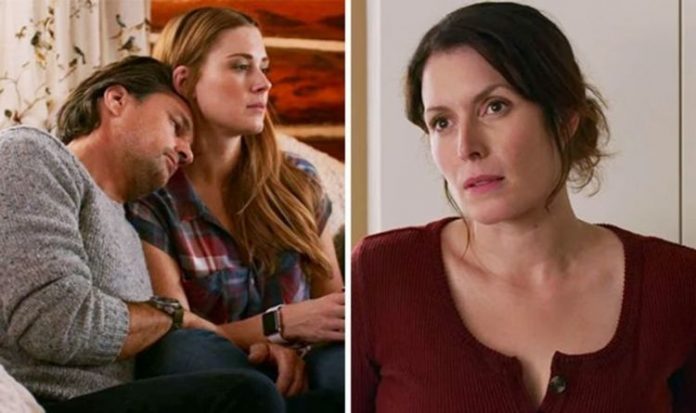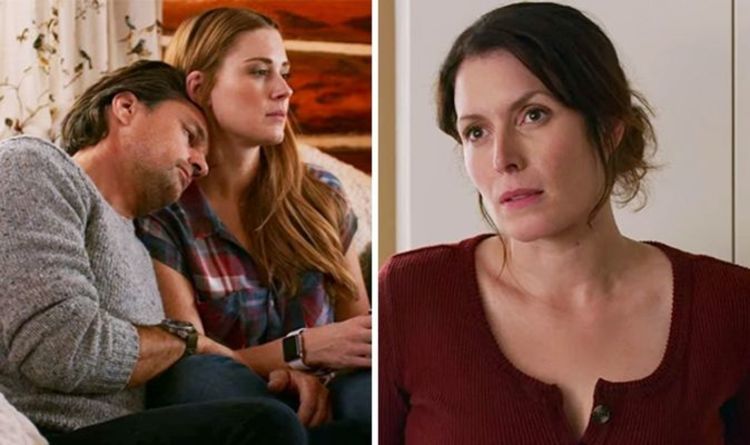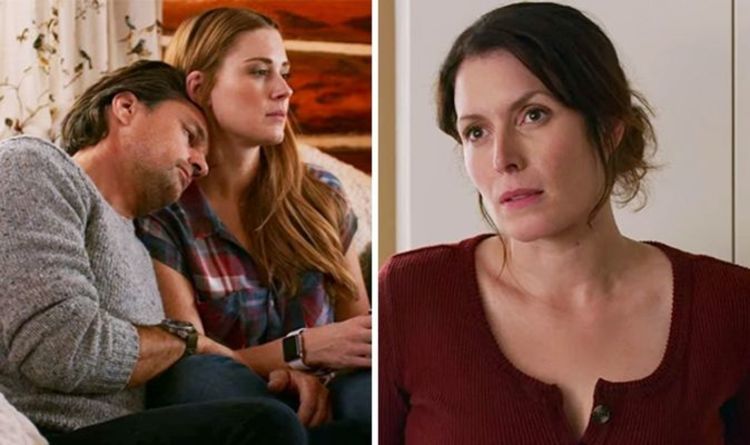 Charmaine's future in the series is now unknown, and she may decide to return to Virgin River if her new husband keeps showing his true colours.
As the actress's most recent updates have been posted from Nova Scotia, and not the show's Vancouver filming location, it has been speculated that she may not be appearing as frequently, if at all, in the next season.
Thankfully, the Netflix drama has also been renewed for a fifth season, so there'll still be plenty of opportunities for Charmaine to return in future instalments.
Virgin River season four will be released in 2022 on Netflix.
Published at Thu, 30 Dec 2021 21:29:09 +0000
Virgin River fans send tributes as Charmaine star announces social media break 'Detoxing'