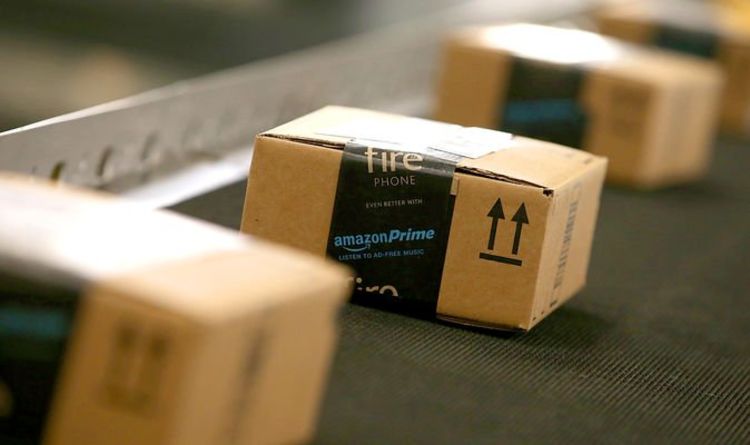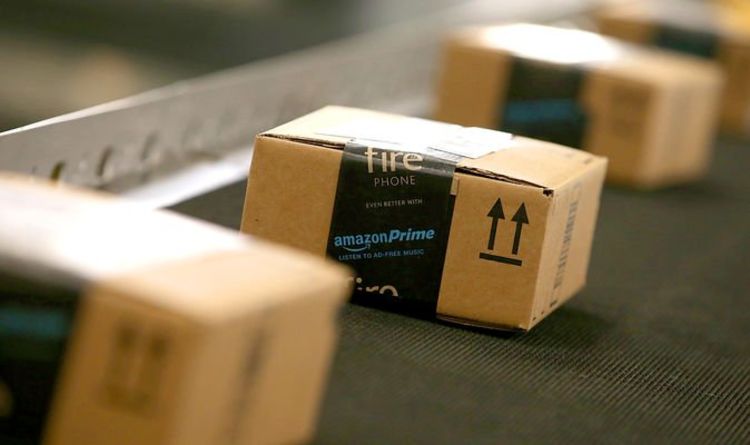 If you've received a faulty or unwanted item from Amazon, the company usually asks you to return it before you'll get a refund or replacement. But that could be changing. Yes, Amazon is increasingly telling shoppers who are unhappy with their purchases not to bother sending back the item – but will still issue a refund immediately.
That's according to a new report from The Wall Street Journal, which highlights the fact that online firms, like Amazon, are increasingly relying on Artificial Intelligence (AI) to determine whether it makes economic sense to cover the cost of a free return to get the item back to its warehouse, sort it, fix it or sell it again at a lower cost. Chances are, if the item is inexpensive, it can cost Amazon more to ship it back to the warehouse and return it to its digital shelves. As such, it will save the company, which is worth $1.57 trillion, money by leaving it with you and issuing a refund or sending a replacement.
This practise isn't limited to Amazon, The Wall Street Journal reports, with other shopping behemoths, like Walmart, relying on AI to determine whether it's leaving faulty items in the hands of disgruntled customers.
Amazon and Walmart were seemingly already experimenting with this practice, however, the dramatic rise in online retail caused by the ongoing public health crisis has accelerated progress. As millions of people stay at home to stop the spread of coronavirus, companies have had to adapt to the increased demand on delivery drivers, warehouse workers, and other logistics. To increase efficiency, inexpensive items are now removed from the equation.
Some online retailers in the United States, like Target and Walmart, ask customers to keep, donate, or responsibly recycle the refunded items left in their care.
For pricier purchases, Amazon does sell refurbished and unwanted items at a discount. These are known as Warehouse Deals and can be found in a dedicated section of the online website. Some of these items have had their packaging damaged in the warehouse or shipping process, while others were opened by customers who then returned the unwanted purchase, and finally, other items are second-hand and bear some scuffs and scratches.
Amazon states, "Amazon Warehouse offers great deals on quality used, pre-owned, or open-box products. With all the benefits of Amazon fulfilment, customer service, and returns rights, we provide discounts on used items for customer favourites: such as smartphones, laptops, tablets, home & kitchen appliances, and thousands more. For each used product we sell, we thoroughly test the condition of the item and provide detailed descriptions to make it easier for you to make a decision."
Express.co.uk has reached out to Amazon to find out whether this practice is already taking place in the UK, or whether it will be rolled out in the coming months. We'll update this article as soon as we hear back.
This article contains affiliate links, which means we may receive a commission on any sales of products or services we write about. This article was written completely independently, see more details here.
Published at Thu, 14 Jan 2021 07:21:00 +0000
Want to return your Amazon order? Why you could get a refund without sending anything back