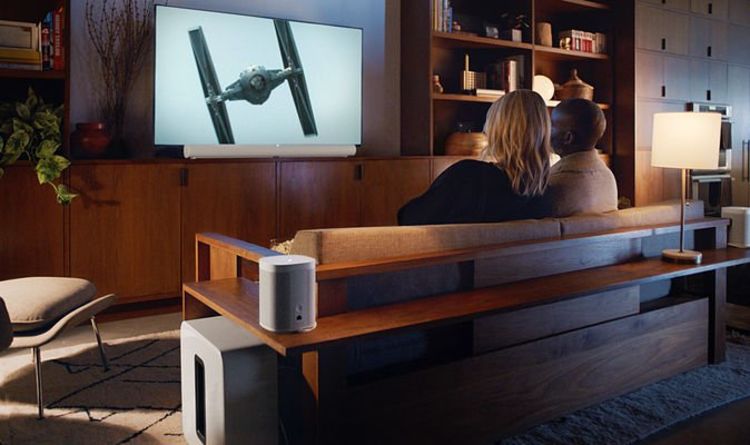 Want to upgrade your Sonos speaker? You could get free streaming until next year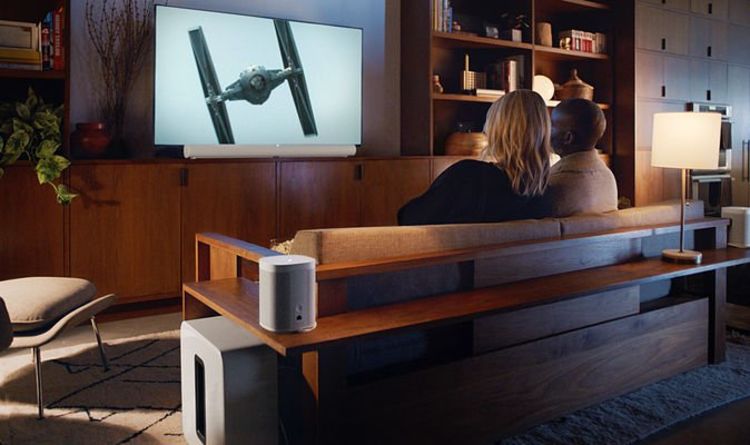 In celebration of the upcoming second season of The Mandalorian, Walt Disney has teamed up with connected speaker firm Sonos. In order to ensure Star Wars fans have the ultimate sound system hooked-up to their TV, Disney is handing out six months of free Disney+ subscription with any qualifying Sonos purchase.
So, if you've been thinking of upgrading to some of the latest Sonos kit – there has never been a better time. To qualify for the free subscription offer, you'll need to add a single Sonos Beam or Sonos Arc to your shopping basket. The offer is also available on speaker bundles as long as they include either a Beam or Arc as part of the package.
The offer is available to new subscribers of Disney+ in the United Kingdom, United States, Canada, Netherlands and Sweden and is running from Thursday October 1 to Saturday October 31, 2020 from Sonos.com. So, if you're living in any of these countries and haven't yet subscribed to Disney+, you'll be able to get half a year of streaming goodness for free.
After that promotional period, Disney+ will automatically renew at the standard £5.99 a month fee unless cancelled.
Given that The Mandalorian supports cinematic three-dimensional sound Dolby Atmos, Sonos clearly hopes that Star Wars fans will buy a Sonos Arc – the only soundbar available in the firm's line-up that supports Dolby Atmos.
READ NEXT
Samsung takes on Sonos with the release of new TV boosting soundbars
While the Beam, a compact smart speaker with support for Alexa that works on its own or can be paired with Sonos One speakers to create a 5.1 surround sound setup, will offer three-dimensional sound, it doesn't have support for Dolby Atmos.
Sonos Arc costs £799 at Sonos.com and across UK retailers, while the Beam costs £399 at Sonos.com or £369 on offer from a number of high street and online retailers.
As part of the collaboration between Sonos and Disney+, The Mandalorian series' composer Ludwig Göransson is getting a handpicked station on Sonos Radio called Things That Stuck. This is available within the Sonos app and features tracks from the season two soundtrack of The Mandalorian as well as some behind-the-scenes commentary from Göransson.
"As we spend more time at home, our living rooms have become the hub of entertainment for album releases, season premieres, and straight-to-streaming blockbuster debuts," said Pete Pedersen, VP of Marketing at Sonos. "Our goal is to make it easy to enjoy all of your favorite music and streaming video content in better sound with Sonos. We are working with Disney to give fans an even more immersive experience for one of the best sounding shows streaming today."
Göransson joins the likes of Brittany Howard, Thom Yorke, David Byrne, Third Man Records, and Brandi Carlile who all have similar Sonos Radio stations. These feature hand-curated original content and musings. Listeners can access the station on Sonos Radio in the Sonos App starting October 30 alongside the second season premiere on Disney+, available in all countries where Sonos' original content is currently streaming.
Published at Wed, 30 Sep 2020 06:41:00 +0000