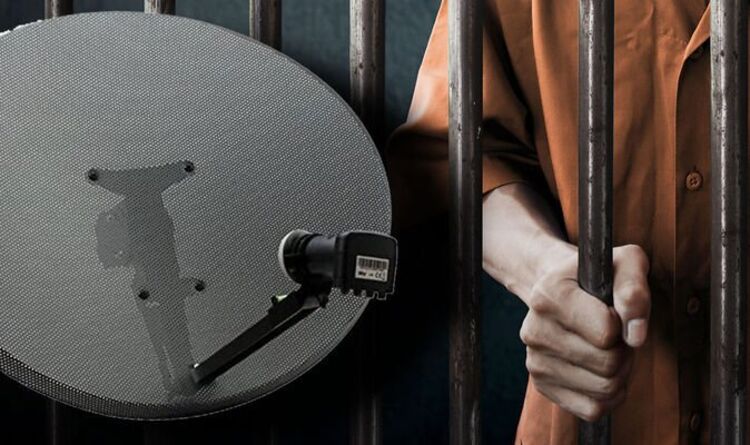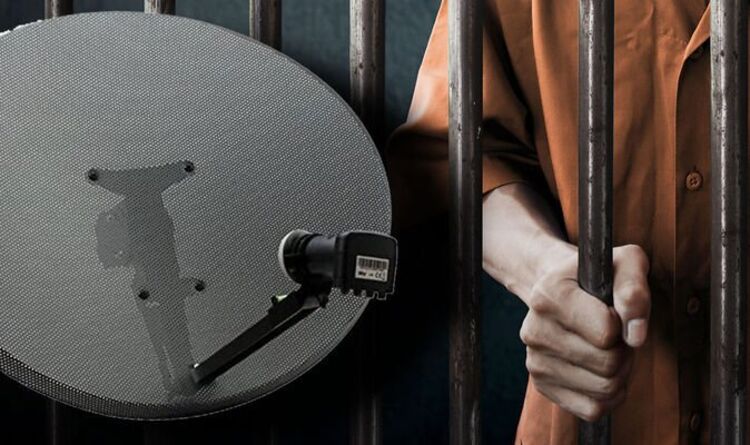 The crackdown on illegal streaming continues to intensify with four UK residents now facing lengthy jail terms for distributing content via the web. A total of 10 years was handed down to the three men and one woman following an investigation by Hampshire County Council Trading Standards. The charges were all in connection with the illegal streaming of copyright-protected material with most of the content coming from premium platforms such as Sky and BT.
Streaming has become hugely popular in recent years with consumers often buying devices that come pre-loaded with software that allows them to watch sports and movies for free.
Some illegal firms even offer swathes of premium content for a monthly fee that's far cheaper than subscribing directly to Sky, Virgin Media or BT.
It can be financially rewarding for those distributing the material with one of the individuals in this latest case thought to have made over £300,000 from the venture whilst another made around £80,000.
The four individuals were sentenced on Friday 18 March 2022, at Southampton Crown Court with one now facing five years behind bars. Although this case specifically targeted those who were distributing the streams, consumers who watch via these free platforms also need to be aware of the dangers.
READ MORE: Don't open this Facebook Messenger message! 'Look what I found' scam is back
According to FACT, illegal streaming can lead to a huge range of problems yet three out of five people in the UK are unaware that illegal streaming can expose users to fraud, identity theft and malware. Recent Research from FACT found that one in three people admitted that they have experienced fraud, been hacked or have been exposed to online scams as a result of illegal streaming. "It's important that individuals understand the dangers to themselves and their devices, as well as the legal implications of piracy," the firm told Express.co.uk.
Speaking after the case, Councillor Edward Heron, Hampshire County Council's Executive Member for Recreation, Heritage and Rural Affairs, said: "Our trading standards officers are active in many areas, and often work in collaboration with other agencies, pooling expertise and skills to detect and pursue those who seek to defraud Hampshire residents.
"This successful prosecution in collaboration with FACT has helped to ensure that legitimate providers of digital content are supported, and crucially, that consumers are protected from downloading unregulated content. Illegal distribution of content presents significant risks – including children being easily exposed to explicit or age-inappropriate content, as well as people being exposed to malicious software and their data being misused. Other dangers might include electrical safety if adapted streaming devices don't meet important required standards."
And Kieron Sharp, Chief Executive of FACT, added: "I would like to thank Hampshire County Council Trading Standards for taking on this case following an initial investigation by FACT, assisted by National Trading Standards. The individuals sentenced were involved in running a criminal enterprise that generated substantial profits with no regard for the rights of content owners. FACT continues to pursue those operating illegal streaming services who risk criminal convictions and forfeiture of assets."
Published at Sat, 26 Mar 2022 07:48:00 +0000
WARNING: Streaming Sky TV illegally just landed four people lengthy jail terms