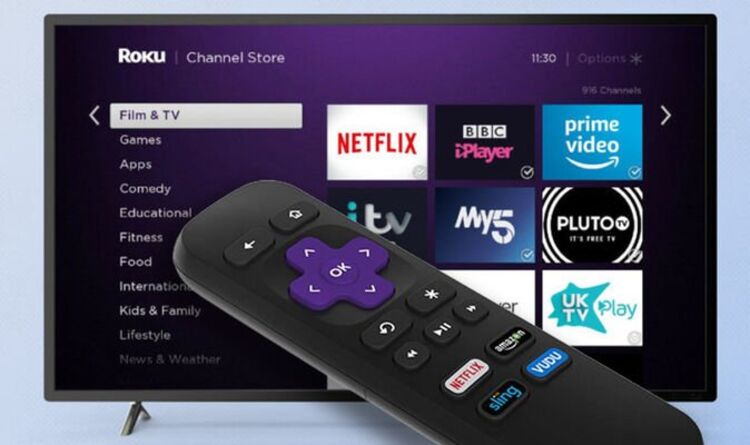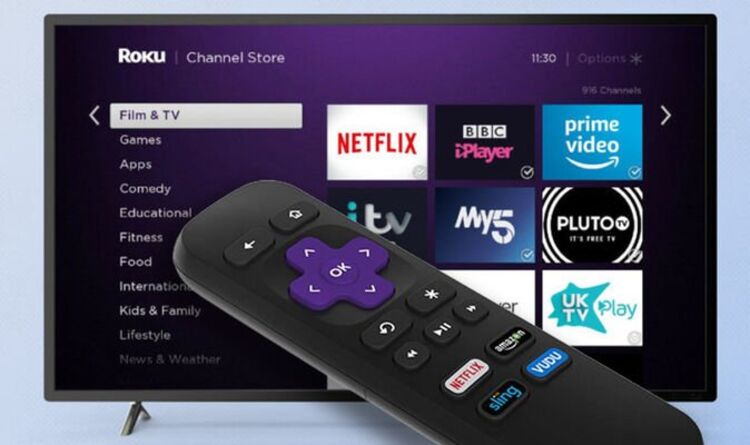 Telly addicts could soon have a new way to binge on boxsets as the team at Roku is rumoured to be working on a custom-designed telly for customers. This US-based company is no stranger to shaking up the market with plenty of Roku-branded devices already available in stores, including affordable streaming sticks, and the clever Streambar speaker that booms out sound whilst beaming shows and movies to your telly.
However, it appears that Roku now wants to take things up a notch and not just make accessories for rivals sets from Samsung and LG, but actually produce a telly all of its own.
This news, which was first reported by flatpanelsHD, could certainly cause some concern for rival manufacturers as Roku is renown for producing some of the best and easiest ways to stream content to TVs.
With more of us than ever before watching from platforms like Disney+, Netflix, and Prime Video to binge on content this could be the perfect all-in-one solution. Roku devices are also usually pretty affordable, which could be another reason a TV from the firm could prove popular.
According to some sources, Roku has been discussing this project for over a year …so a release may not be that far away.
There's no more news on what features will come packed inside these goggleboxes, but it's almost certain they would include many of the features found on Roku's current devices including a voice remote and the most popular streaming apps available at the touch of a button.
Hopefully, more news on Roku's new televisions will be revealed soon – so watch this space.
Although we don't know when Roku will unveil its first screens we do now know when Samsung's latest and greatest TVs will be arriving in stores. The Korean technology giant has just announced that its 2022 Neo QLED televisions will be available to pre-order from next month.
Samsung says that its new range of 4K and 8K TVs will be available for pre-order from March 16, 2022 with pre-registration open from today, February 22. Want to know more about Samsung's Neo QLED TVs – read full details here
Published at Thu, 24 Feb 2022 07:29:02 +0000
Watch out Samsung and LG! A very smart new 4K TV could be launching soon