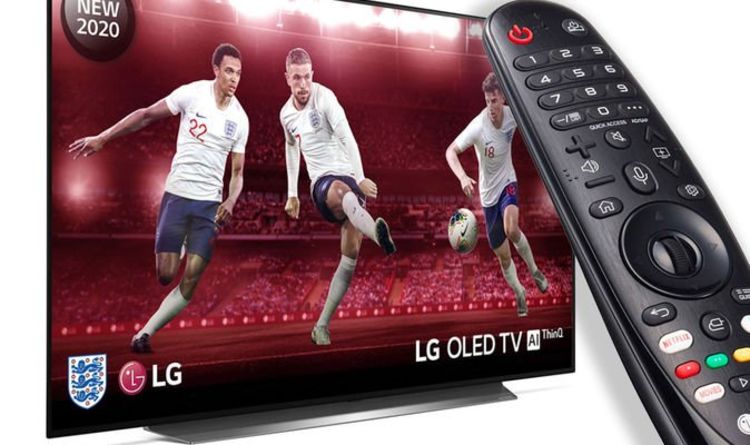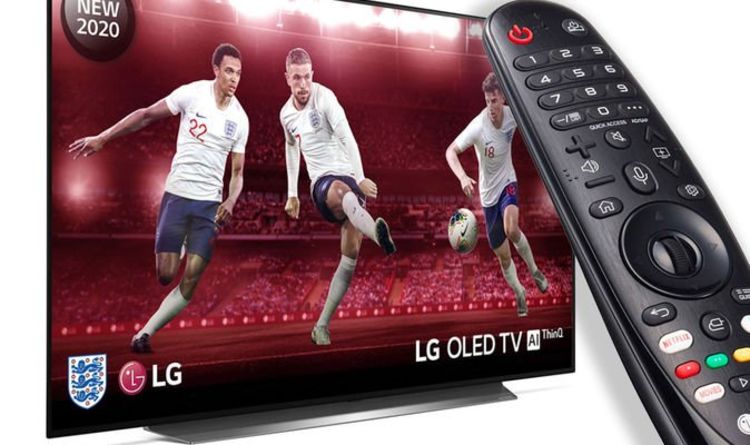 If your current telly is in dire need of an upgrade then LG has a very tempting offer that could convince you to make the jump to one of its latest and greatest screens. The Korean technology giant recently announced that it was slashing the price of many of its TVs by 10 percent making them a whole lot more affordable to own. All customers have to do is visit the LG online store before February 2 and use the code LG10 at the checkout to receive the discount.
LG has confirmed that the discount code will be available from today until February 1 so you have a few days to decide which model is right for you.
One thing to remember before you hit the buy button is that all of the televions in this sale are 2021 models.
LG recently announced its new line-up of screens at the CES technology show in Las Vegas which include updated 4K and 8K OLED models along with impressive Quantum Dot Mini LEDs and Nanocell options.
All of these screens will get a faster processor, brighter visuals and improved sound.
If you want something more portable there's also the StanbyME which comes packed with an in-built battery so you can carry it around your home.
The 27-inch display will last for around three hours on a single charge and is fully connected for instant access to services such as Netflix and Disney+.
Published at Mon, 31 Jan 2022 10:42:00 +0000
Watch out Samsung! LG just made its TVs a lot cheaper but only until tomorrow