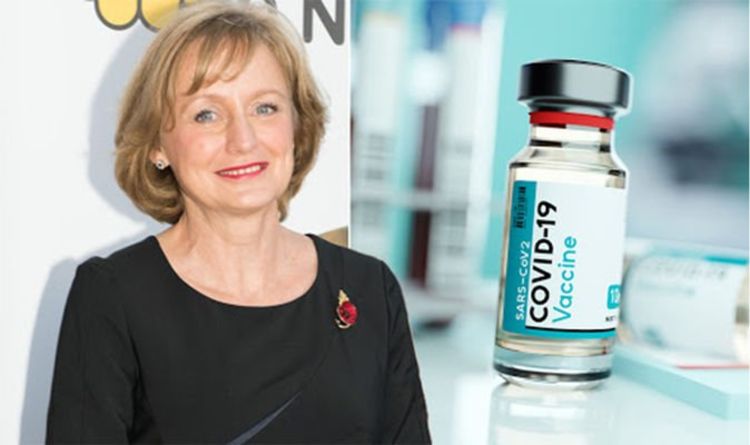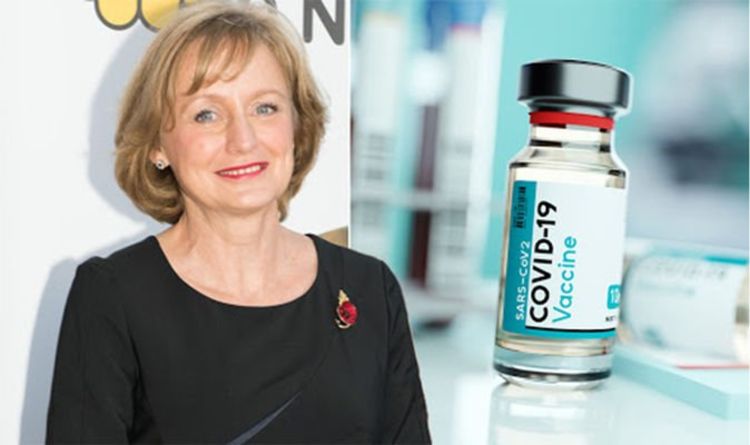 The stay-at-home measures can reportedly stay in place until the end of March, stated BBC News.
The government has set the target to vaccinate all the over-70s, the most clinically vulnerable ad front-line health and care workers by mid-February.
However, with Dr Leonard's admission that medical centres are still yet to receive the vaccinations, this deadline could be extended.
England's lockdown
The Cabinet Office updated the latest information on England's national lockdown on Tuesday, January 5.
Published at Wed, 06 Jan 2021 10:28:00 +0000
'We've got no vaccines!' Dr Rosemary reveals vaccine 'postcode lottery' at GP practices