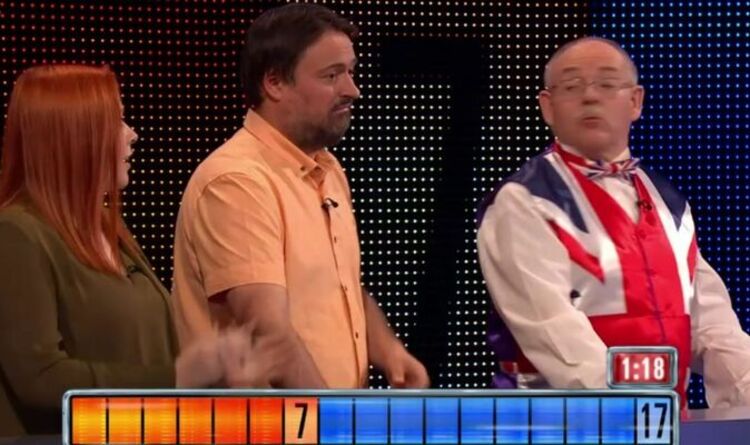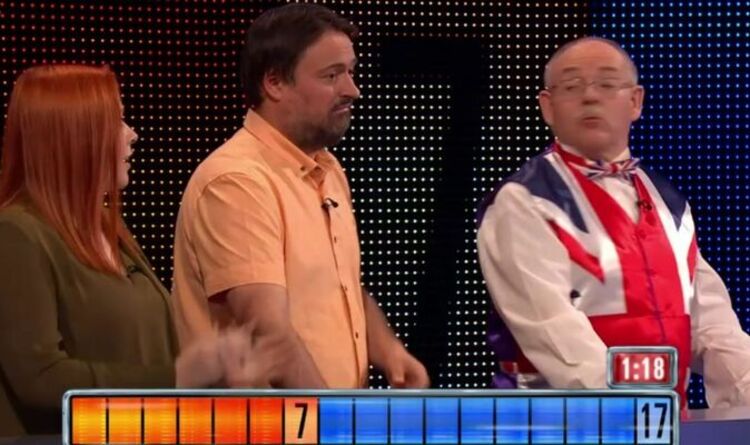 "I am tempted at £40,000 I've got to say, but I am going to go with £8,000," Steve told Bradley.
He also made it through to the final which brought the prize money up to £15,000.
The next player to face the Chaser was an artist from Kent called Debbie who went into great detail about her latest art project made out of 2,000 crisp packets.
After securing just £2,000 in her cash-builder round, the Chaser offered her to play for -£2,000, £2,000 or £42,000.
Published at Wed, 23 Mar 2022 18:25:50 +0000
'What are you cheering about?' The Chase player slapped down after taking minus offer