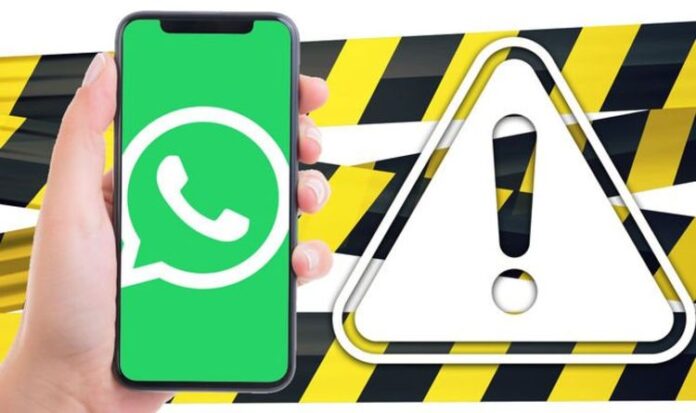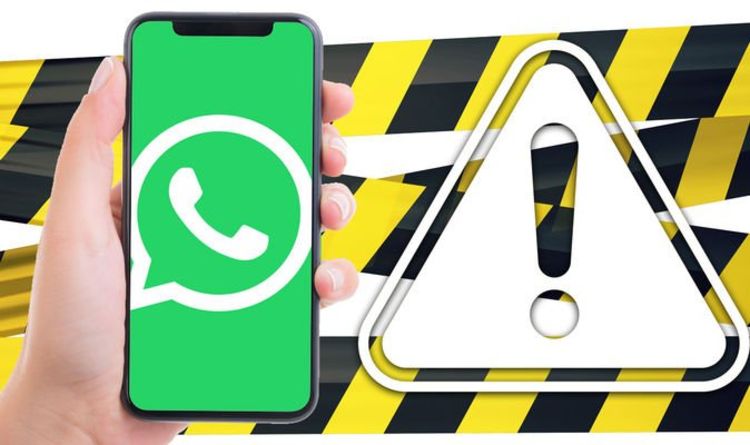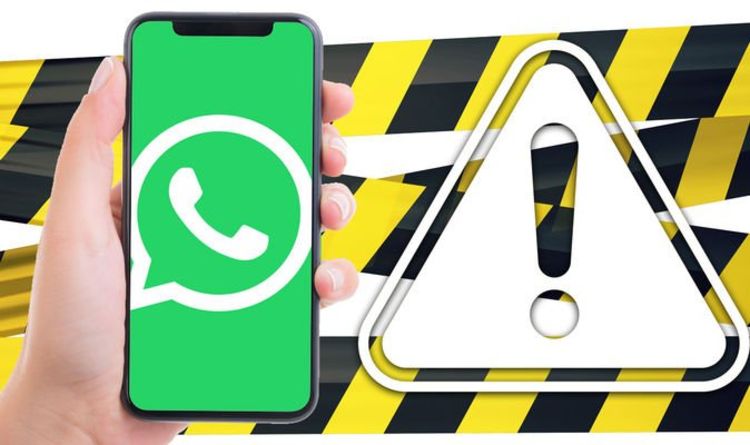 Ever since the start of this year there's been one hot topic for WhatsApp and its billions of users around the world. In January news broke that WhatsApp was planning on changing its Ts and Cs, with initial reports claiming this would lead to more data sharing between WhatsApp and its parent company Facebook. What's more, WhatsApp users had to agree to the new terms to continue using the market-leading chat app.
In the face of millions of people flocking to rival apps like Signal and Telegram in the aftermath of news about the terms changing emerged WhatsApp has been on a mission to clear up any confusion.
The world's most popular chat app has for months been reiterating that their new Ts and Cs do not enable Facebook to access any more data from a user's personal chats.
It only impacts conversations with a business account.
WhatsApp also ended up moving the deadline for users to agree to these terms from February to May 15, and have now scrapped plans that would have seen users who didn't agree to the terms lose access.
READ MORE: WhatsApp unleashes six brand-new sticker packs to improve your chats
But despite all these changes WhatsApp is still facing pushback – with the latest blow to the controversial terms coming from Germany.
As reported by Android Police, Germany has hit the brakes on the Ts and Cs change that was set to be enforced worldwide on May 15.
The country's data regulating body has enforced a ban thanks to procedures introduced via GDPR regulations.
The ban has come into effect following emergency discussions in Hamburg and was pushed forward by Johannes Caspar, the head of the city's data protection agency.
Speaking about the seismic move Caspar said: "This order seeks to secure the rights and freedoms of the many millions of users who give their consent to the terms of use throughout Germany.
"My objective is to prevent disadvantages and damages associated with such a black-box procedure."
The emergency order used to enforce the ban is only valid for three months, and the case may now be brought to the European Data Protection Board.
This could lead to a legally binding decision that impacts the whole of Europe, which would have major ramifications for WhatsApp's new privacy policy.
As it stands, the emergency order will already impact millions of people – with WhatsApp used by 60million people in Germany.
Speaking about the decision by Hamburg, a WhatsApp spokesperson said there had been "a fundamental misunderstanding of the purpose and effect of WhatsApp's update" and as such it "has no legitimate basis".
The WhatsApp spokesperson told TechCrunch: "Our recent update explains the options people have to message a business on WhatsApp and provides further transparency about how we collect and use data. As the Hamburg DPA's claims are wrong, the order will not impact the continued roll-out of the update. We remain fully committed to delivering secure and private communications for everyone".
Published at Thu, 13 May 2021 07:01:00 +0000
WhatsApp's controversial privacy policy has just been banned for millions of users