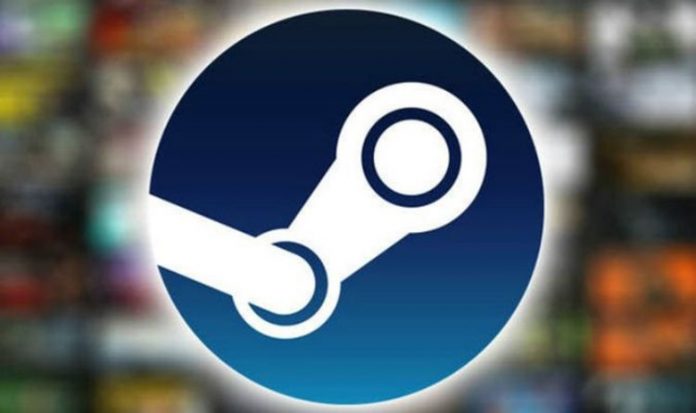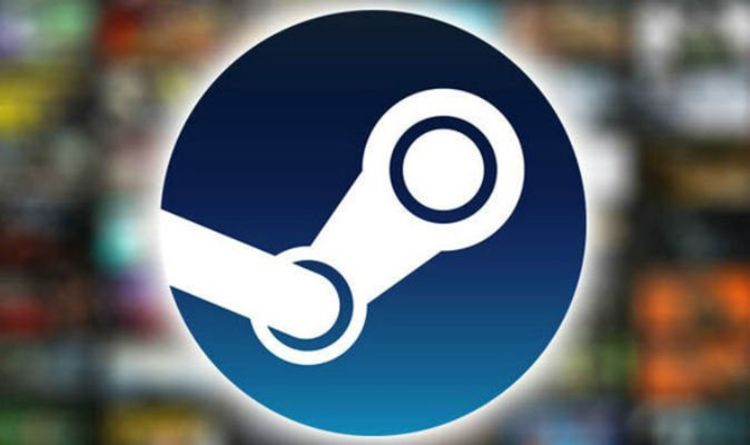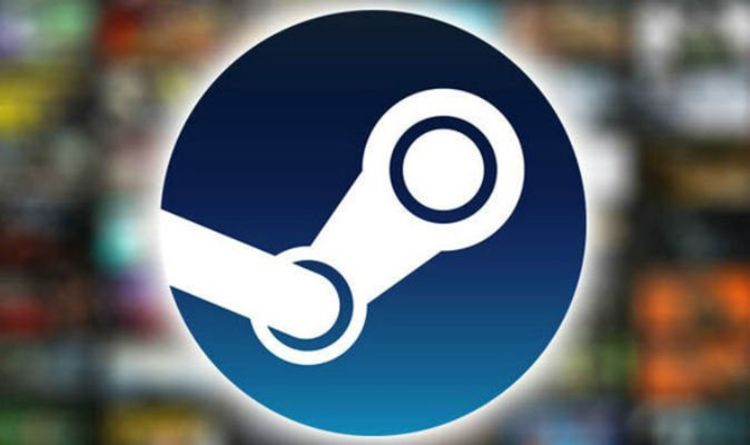 Hot on the heels of a successful event in November, Valve is about to launch its next big Steam Sale before the end of the year.
PC gamers will soon have a fresh list of discounts to look through as they prepare for Christmas, and there are big hopes for some smashing Winter deals.
Black Friday included a lot of good discounts that will be hard to beat, and there should be something for everyone looking to play a fresh game over the coming days.
And if you're looking to top up your Steam wallet in time for the big day, it will be worth checking out the latest Steam Store Credit deals.
The previous Steam Autumn Sale had a wide selection of game discounts available, and while there's no way of knowing exactly what will be on discounted later this week, The Steam Winter Sale can include some top offers.
Steam users can expect discounts on Valve games like Half Life Alyx, Left 4 Dead and its sequel, Portal 2 and more.
Likewise, there's a good chance in-game content for free-to-play games will be discounted as part of the sale.
WHEN DOES THE NEXT STEAM SALE START?
Valve does not announce its schedule beforehand, but leaks have already surfaced.
And based on what has been shared so far, the Steam Winter Sale will start on December 22.
Deals are expected to run until January 5 and there is a good chance that Valve will refresh its lineup around Christmas.
This could also be a time when Steam updates its latest features and options to encourage gamers to update their profiles.
Valve did something like this in 2020, making it possible to claim free animated bird stickers, among other deals.
Here are some of the other changes that happened last year and could point to some interesting updates for the end of 2021:
New Profile Showcases and Upgrades
Don't have enough room to display all your rare achievements or badges? Now you can upgrade your showcases, giving you more room to display your swag. Still not enough room? You can also get additional showcases for your profile, all for Steam Points. Check them out now in the Steam Points Shop. We've also added new showcases to choose from. You can now add the Community Awards, Game Completionist, Featured Artwork, and Video showcases to your Steam Profile.
Profile and Discussion Awards
We've seen how Steam players have loved awarding reviews and workshop content, so the team has decided to expand this further. Starting today, you can grant community awards to Steam Profiles and Discussion Board posts as well. Learn more here.
New Community Awards
There are now even more places to award content, so it would be a shame if there weren't more awards to choose from. The team has nearly doubled the number of available community awards with this update – this includes the Clever, Wholesome, Wild, and Saucy awards, just to name a few.
Published at Sat, 18 Dec 2021 15:01:00 +0000
When is the next Steam sale? Steam Winter Sale and Christmas discount dates revealed