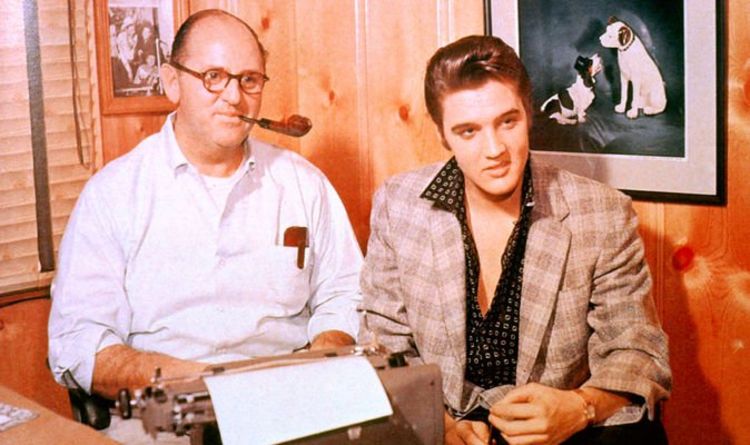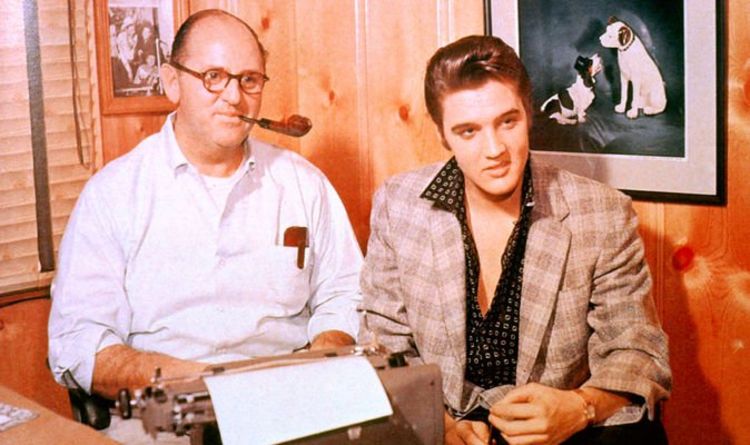 Elvis Presley was signed by his manager Colonel Tom Parker in 1956. From that point on, Parker was with Elvis every step of the way through his career. But not every moment of the star's journey was happy. Parker, who died 25 years ago on January 21, 1997, was hugely affected by the King of Rock and Roll's decision to stop touring.
After being conscripted into the US Army in 1960, the star returned to civilian life and essentially retired from touring. In 1968 he and Parker decided the star's career needed a reboot. Before long, an Elvis NBC TV Special had been worked out. During this special, the star performed some of his biggest hits to live viewers in an event that was watched all over the world. A year later, Elvis started getting things moving in the live performance space once again. In 1969 Elvis returned to the stage in Las Vegas at the International Hotel as a sort of trial period for the future of his career.
What happened next was almost magical.
The International Hotel's performance room had 2,000 people seated to watch the King's highly-anticipated return. The room was full of critics, celebrities, people of note and superfans to watch the star sing live once again. Although he was nervous, he came out and gave the performance of a lifetime. Dressed in a costumed karate outfit, he gave an incredible rendition of Blue Suede Shoes that reportedly left fans "frenzied" as they erupted into applause and screaming throughout his set.
Elvis' wife at the time, Priscilla Presley, was backstage watching the star do what he was best at. After the gig came to an end, Colonel Tom Parker came looking for him.
READ MORE: Elvis Presley: Colonel Tom Parker wouldn't let star appear on TV
Priscilla added: "Elvis came out of the dressing room and the two men embraced. I believe everyone felt their emotion in that moment."
Even more exciting for the pair was that the International Hotel was very pleased with Elvis' set and box office sales. The following day, Priscilla recalled, Elvis and Parker signed a five-year contract to appear twice a year – January and August.
There was an even more unexpected part of the deal.
The International Hotel agreed upon an enormous salary: $1 million. This was an unheard-of sum at the time and is the equivalent of $7.5 million today.
Elvis' new deal was a much-needed boost to his career that sped him along for the following few years.
Published at Sun, 23 Jan 2022 16:30:34 +0000
'Where is my boy?' Elvis Presley reduced Colonel Tom Parker to tears in comeback