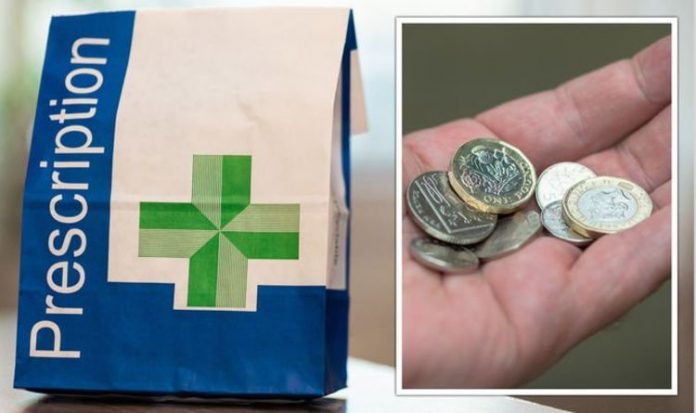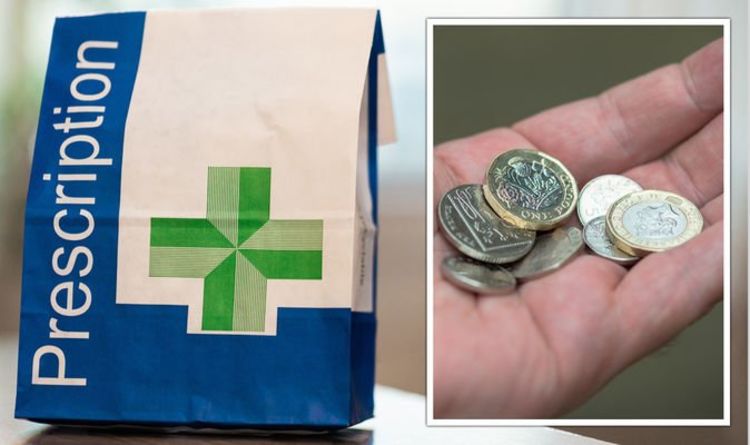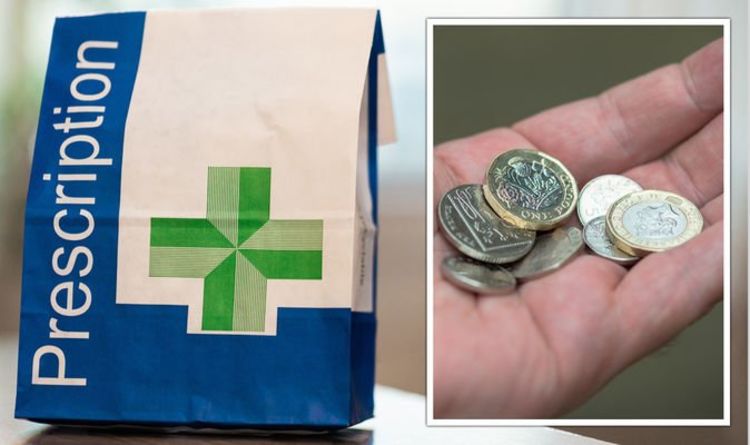 This is decided by a number of factors, including age and whether they are entitled to income support.
Some prescriptions are always free, such as contraception, if you're confused about your prescription and whether it should be free, just ask your doctor or pharmacist.
These are all the groups qualifying for free prescriptions.
Age
You're entitled to free NHS prescriptions if you're:
Under 16
Aged 16-18 and in full time education
Aged 60 or over
You may need to show proof you're in full time education, but usually your date of birth is on the prescription so you don't need to bring ID.
Published at Wed, 05 Jan 2022 11:16:00 +0000
Who gets free NHS prescriptions? Every eligible group in full