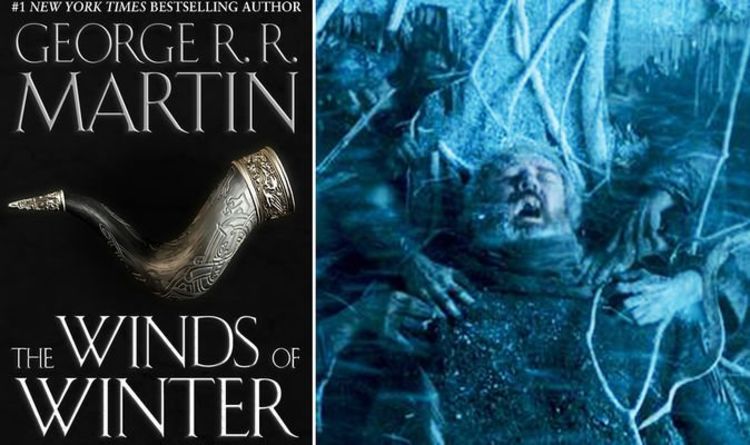 Winds of Winter: George RR Martin on how Hodor book death is DIFFERENT to Game of Thrones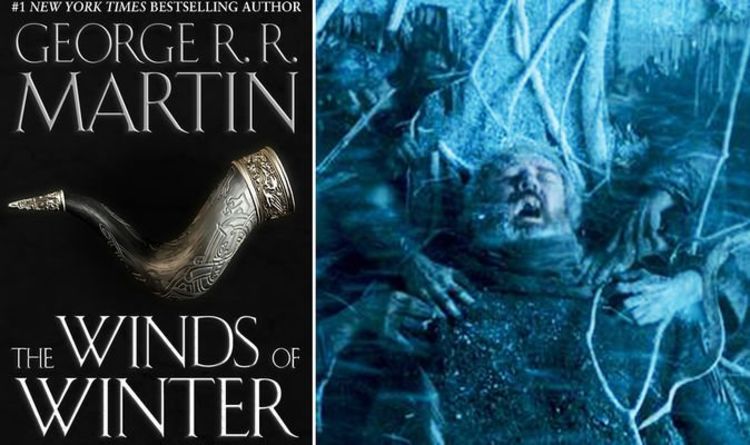 Martin explained how Game of Thrones portrayed the scene in a very physical way with Hodor literally holding the door thanks to his great strength.
But on his intentions for the scene in the books, the 72-year old said: "In the book, Hodor has stolen one of the old swords from the crypt.
"Bran has been warging into Hodor and practising with his body, because Bran had been trained in swordplay.
"So telling Hodor to 'hold the door' is more like 'hold this pass' — defend it when enemies are coming — and Hodor is fighting and killing them. A little different, but same idea."
Published at Wed, 07 Oct 2020 16:25:00 +0000