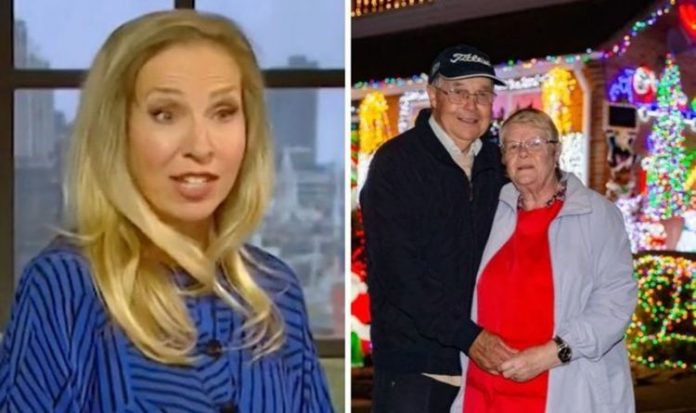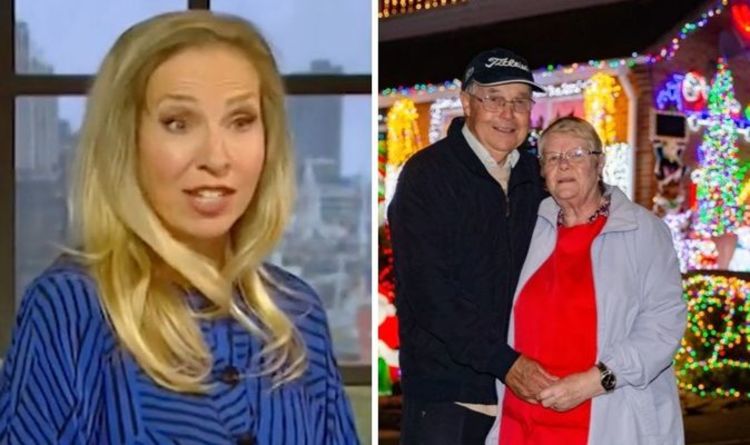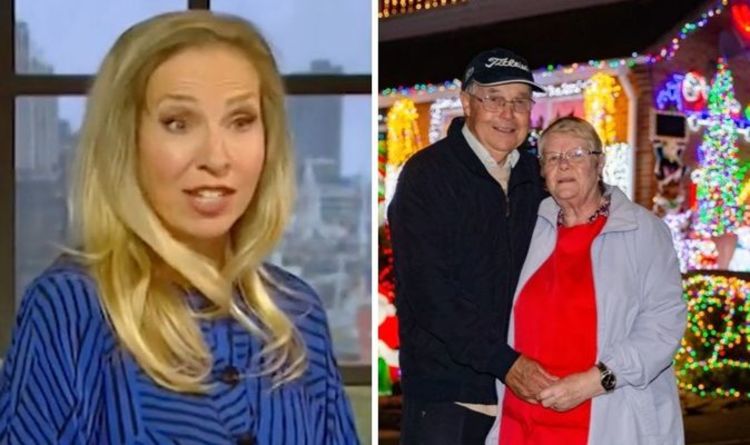 Despite the high cost of the display, Helen and John's efforts are always appreciated by their neighbours in Cambridgeshire.
Plus, the extravagant light show raised £12,895.57 for charity last year as visitors are encouraged to leave a donation.
Helen explained: "We've done it since about 2012, but COVID last year we did exceptionally.
"I think people were so fed up, but they did come out and they were so generous."
Published at Mon, 22 Nov 2021 11:38:00 +0000
'Winter fuel allowance won't pay for that!' Lowri Turner blasts couple's Christmas lights