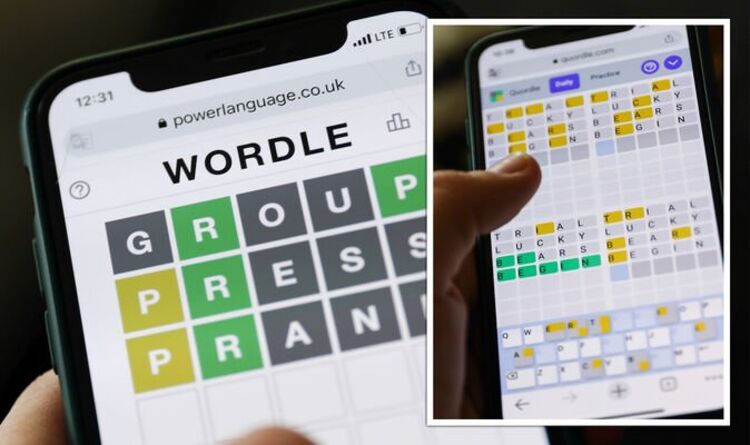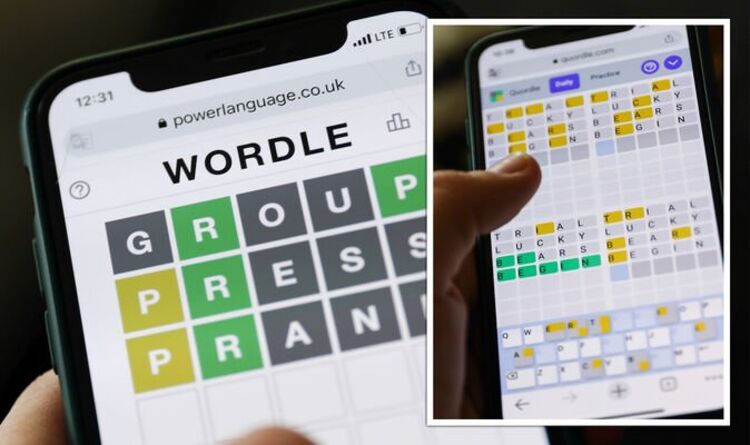 Wrong guesses tell you how many kilometres away your guess was, and points at the direction of travel.
If you want to test your knowledge of the globe, Worldle is the game for you.
Nerdle
For mathematicians, Nerdle is an arithmetic game where you have to correctly guess the maths equation.
Published at Mon, 21 Feb 2022 16:47:12 +0000
Wordle: Four of the best spin-offs for daily puzzle game