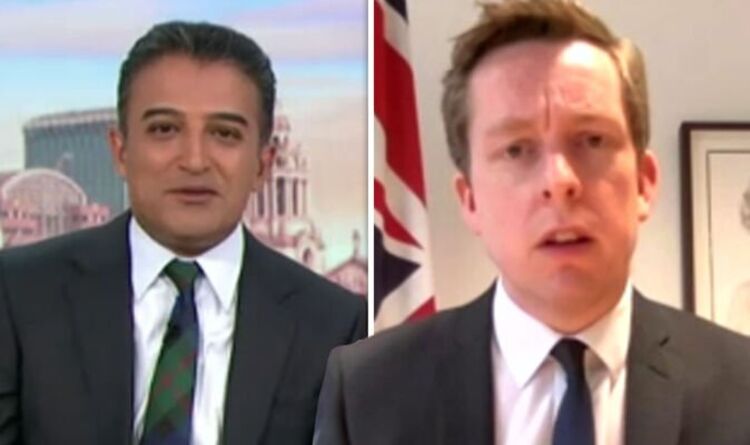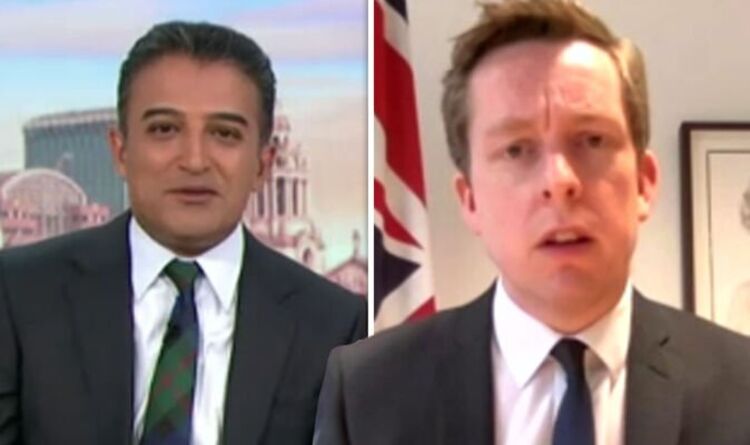 @LauraLy50385341 remarked: "Get you want to ask all the relevant questions but it would have been interesting to hear both sides!!"
"Well said @adilray, would you live in #Rwanda @VotePursglove, answer the question???" @Toddpodd asked.
@marchjulie1 fumed: "This is just such an abhorrent idea. I dont want to hear any more mps trying to justify it. We will simply dump these people in Rwanda & forget they ever existed. Its vile. (sic).
@rookney wrote: "Excellent questions by @adilray the British gov. are an [absolute] disgrace, partying while stopping families being together at the worst time of their lives, sending people to a country they themselves raised HR concerns over the last few years. People sent there will disappear 4 sure." (sic)
Good Morning Britain airs on ITV on weekdays at 6am.
Published at Fri, 15 Apr 2022 08:06:00 +0000
'Would YOU live in Rwanda?' Adil Ray erupts at Tory MP 'It's not good enough for you!'