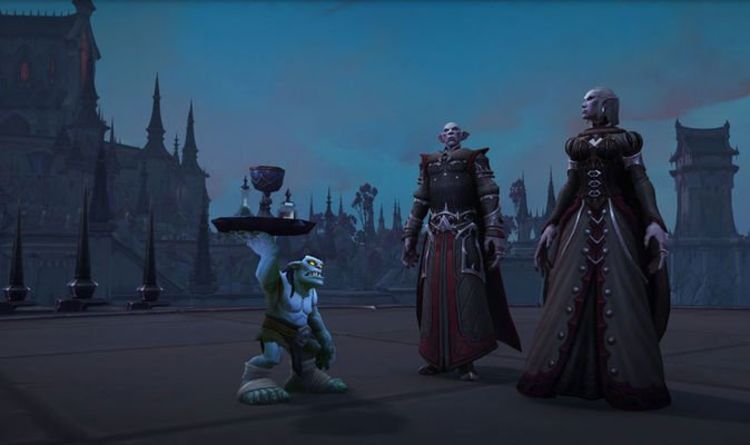 WoW Shadowlands release date and World of Warcraft pre-patch event update news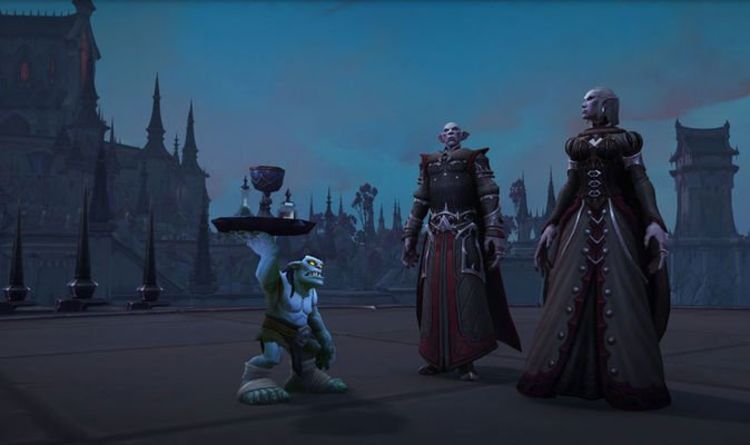 The WoW Shadowlands release date has been scheduled for November 2020 and Blizzard has provided further news on what to expect during the pre-patch phase.
As revealed earlier this week, World of Warcraft gamers can look forward to a new event kicking off before the expansion arrives.
This will be the next big in-game location to check out and Blizzard has confirmed that the WoW pre-patch event is set to kick off in two-weeks time.
The WoW Shadowlands pre-launch event will kick off on November 10, and gamers will need to prepare to face off against the Scourge during it.
A version of it is currently available on the game's PTR, which confirms a lot about what's being released later this month.
This includes the return of zombies and a new quest which involves visiting Icecrown and finding out what's going on.
This will lead to a big Scourge invasion and something that will no doubt keep fans busy until WoW Shadowlands launches on November 23.
Blizzard has confirmed that the new WoW Shadowlands release date has been set for November 23, 2020, in the United States.
Some gamers were predicting the big rollout out the very next day, as Tuesdays are the usual time for updates and patches.
But World of Warcraft fans will no doubt be ecstatic to find out they are having to wait a day less and won't be finding themselves holding on following another delay.
While Blizzard has confirmed that WoW Shadowlands will be rolling out on November 23 in the United States, the new expansion will be going live in Europe on November 24.
This is due to the current time difference, with the official launch time for WoW Shadowlands set for 3pm PDT in the US, and midnight in Central Europe.
Meanwhile, World of Warcraft gamers in the UK should get access at around 11pm GMT on November 23.
Blizzard has also confirmed its plans to release the first Raid of WoW Shadowlands during December 2020.
The gates of Castle Nathria will open as the expansion's first raid experience, beginning on December 8. More details can be found below:
CASTLE NATHRIA
Infiltrate the iron-barred walls of Castle Nathria, a 10-boss raid located in the shadowy realm of Revendreth. Face off against unfathomable horrors in a race to uncover a sinister plot and save these lands from a dark and twisted future.
RAID UNLOCK SCHEDULE (NORTH AMERICA):
December 8 – Normal and Heroic difficulties
December 15 – Mythic Castle Nathria, Raid Finder Wing 1
January 5 – Raid Finder Wing 2
January 19 – Raid Finder Wing 3
February 2 – Raid Finder Wing 4
SHADOWLANDS SEASON 1
Once the gates of Castle Nathria open on December 8, Shadowlands Season 1 will also begin which introduces a new seasonal affix in Mythic Keystone dungeons along with a new season of PvP action.
Published at Sat, 31 Oct 2020 19:03:00 +0000