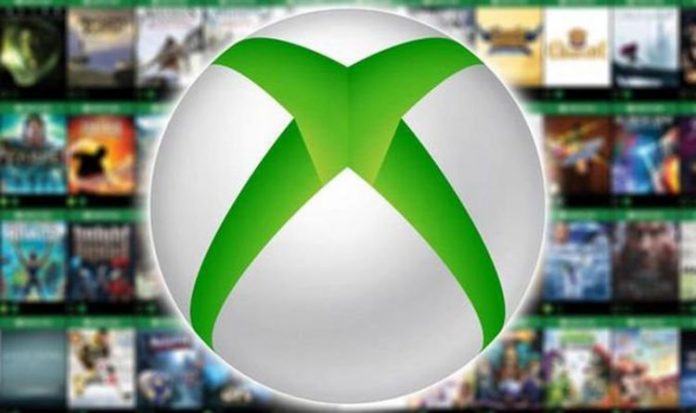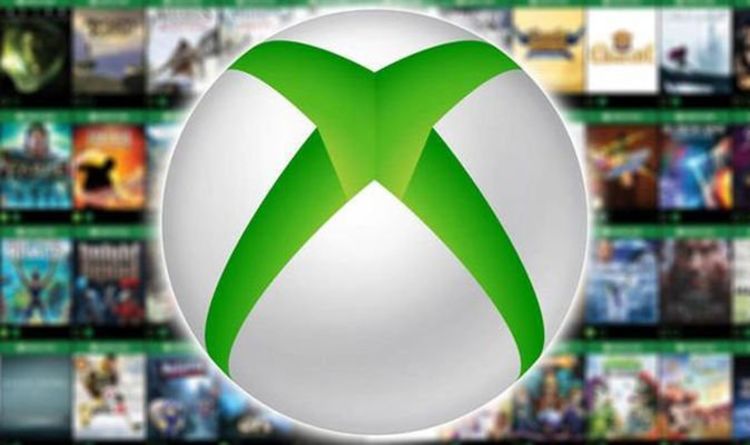 Xbox Game Pass November countdown following PlayStation Now games update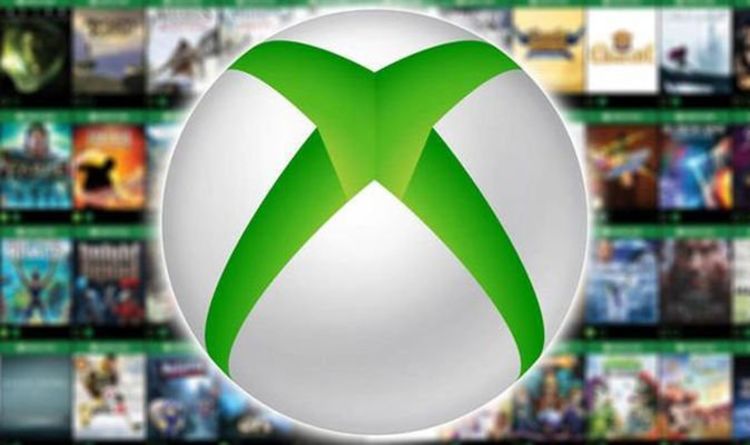 It won't be long before Xbox Game Pass subscribers have a new batch of titles to play on their consoles.
And that's without the exciting news that EA Play will be part of the official Xbox Game Pass Ultimate library later this month.
November 10 will see Microsoft provide Xbox Game Pass Ultimate and PC members with an EA Play membership at no additional cost.
And in December, members with an Ultimate or PC subscription will be able to download and play games from the EA Play library on Windows 10 PCs.
The upside to all this is not only will Ultimate subscribers get EA Play access on Xbox One, Series X/S, but they will also be able to play on Android devices too.
But all that exciting stuff isn't happening until next week, with Xbox Game Pass getting access to five new games on Thursday, November 5.
Celeste (Android, Console & PC)
Help Madeline survive her inner demons on her journey to the top of Celeste Mountain, in this super-tight platformer from the creators of TowerFall. Brave hundreds of hand-crafted challenges, uncover devious secrets, and piece together the mystery of the mountain.
Comanche (PC)
Comanche is a modern helicopter shooter set in the near future. You have the choice to delve into the evolving single-player campaign and make a difference in a conflict of global proportions or compete with other Comanche players from all around the world in the explosive, team-based multiplayer modes.
Deep Rock Galactic (Android, Console & PC)
A 1 to 4 player co-op FPS featuring badass space Dwarves, 100% destructible environments, procedurally-generated caves, and endless hordes of alien monsters.
It's a one-of-a-kind co-op experience with four specialized classes, a plethora of heavy weaponry and high-tech gadgets, and next-level space mining to collect gold, gems, and other precious minerals for your corporate overlords.
Eastshade (Android, Console & PC)
You are a travelling painter, exploring the island of Eastshade. Capture the world on canvas using your artist's easel. Talk to the inhabitants to learn about their lives.
Make friends and help those in need. Discover mysteries and uncover secrets about the land. Surmount natural impasses to reach forgotten places. Experience how your actions impact the world around you.
Knights and Bikes (Console & PC)
Knights and Bikes is a hand-painted action-adventure for 1 or 2 players, set on a British Island in the 1980s.
It's a coming-of-age story starring Nessa & Demelza, exploring the coasts of Penfurzy on their trusty bikes, looking for a legendary lost treasure in a Goonies-inspired tale of excitement, danger, fun and friendship.
This will be followed the launch of ARK Survival Evolved on November 17, probably the biggest release of the month.
Meanwhile, PS Now gamers can look forward to these new games which were added this week: F1 2020, Injustice 2, Rage 2, My Time at Portia, Kingdom Come: Deliverance and Warhammer: Vermintide 2.
Published at Wed, 04 Nov 2020 02:52:25 +0000